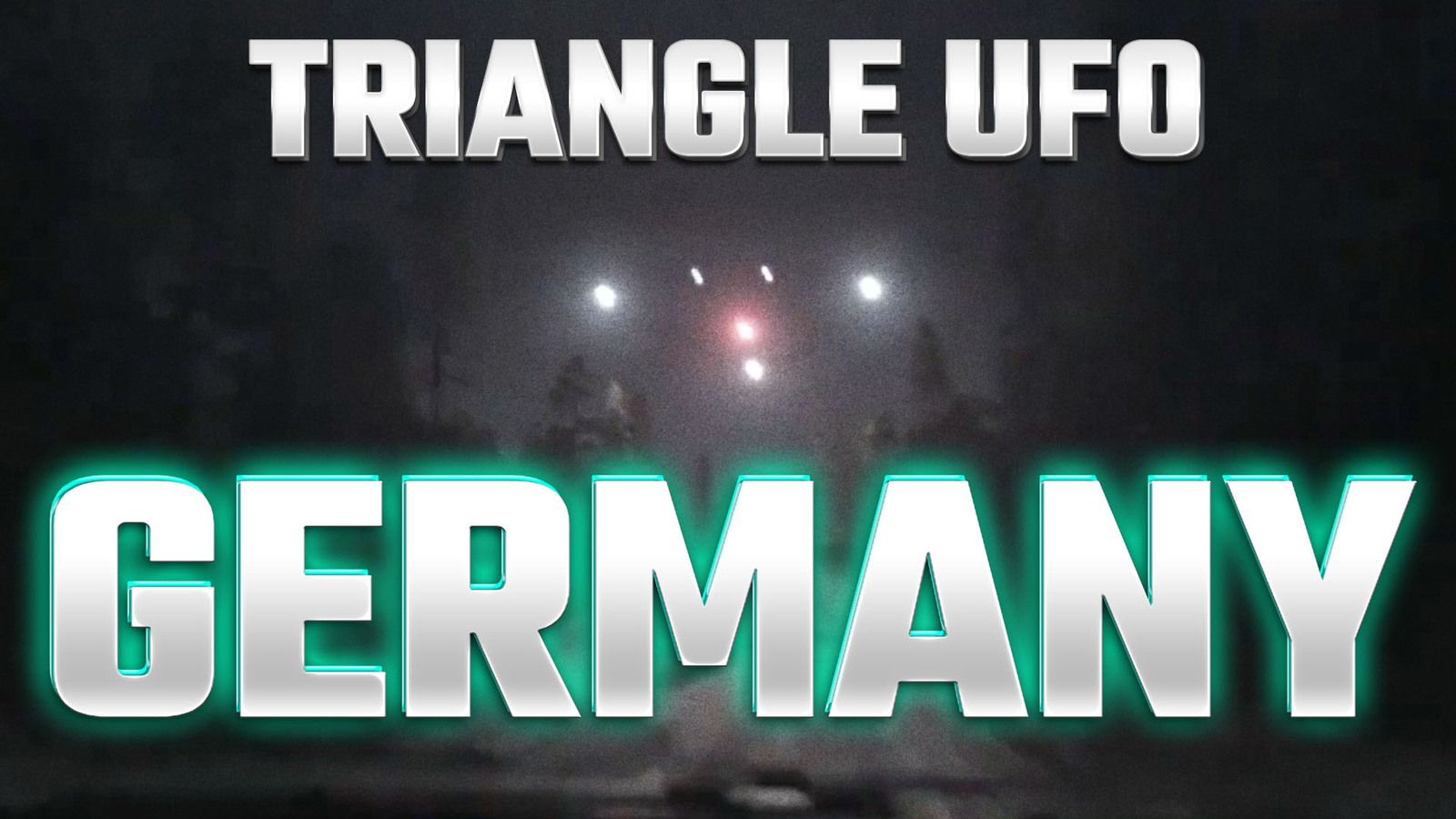 A strange video showing huge triangular UFO with lights sailing over forest in Germany was posted on the internet these last days and then removed and then reappeared a few days later on a rather weird youtube channel but in a different format. Although the video is amazing, we can note some small details that suggest that it might not be authentic. But how can we be sure? I'll let you judge for yourselves.
Watch the VIDEO HERE !
There's more to say, more to explore together and we invite you now to join this new journey with us on Section 51 ! Subscribe now !