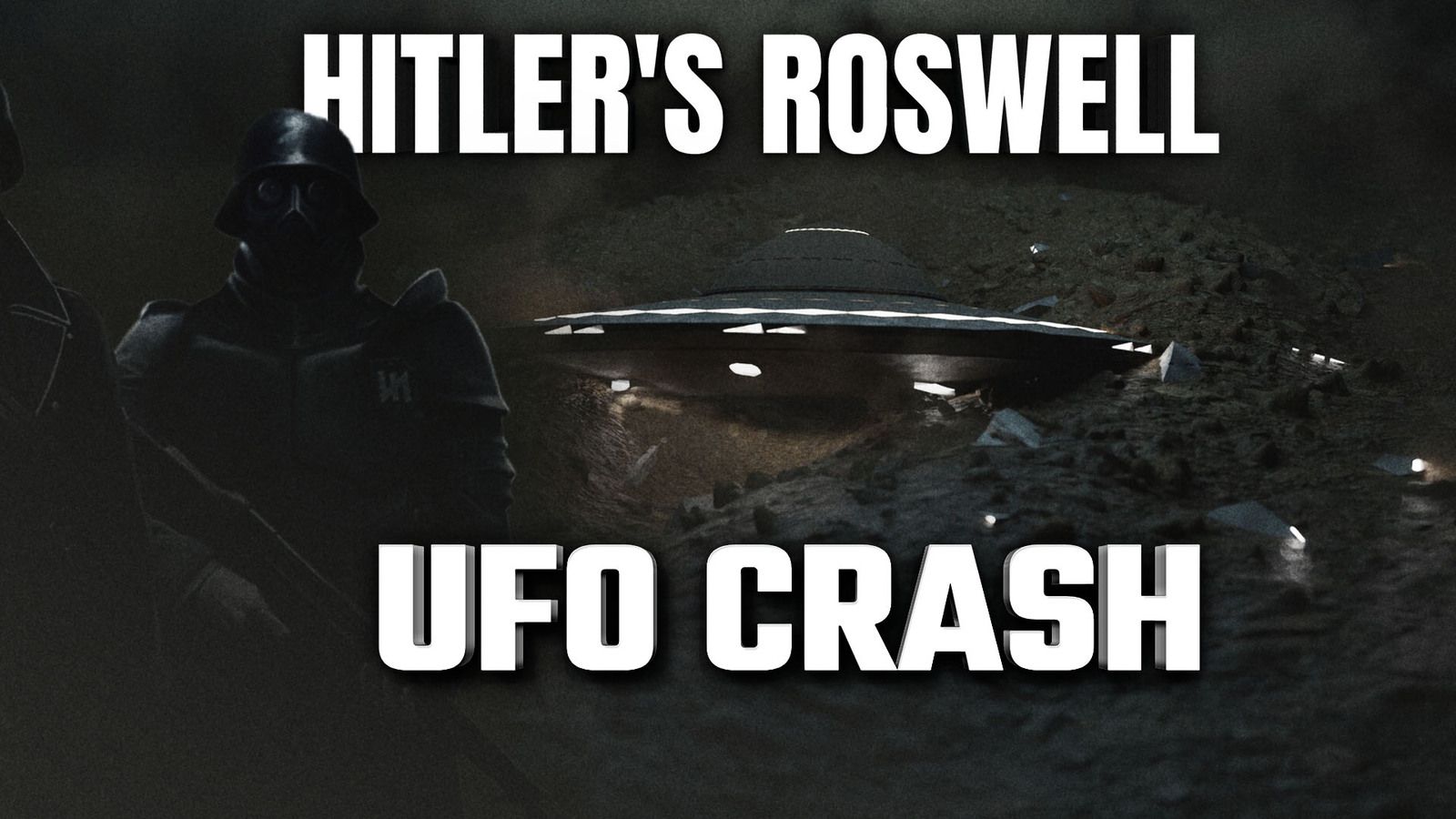 Did you ever hear these incredible claims or these amazing stories which have circulated linking UFOs to Nazi Germany ? According to some UFO researchers, the German UFO theories describe supposedly successful attempts to develop advanced aircraft or spacecraft prior to and during World War II. And ten years before an alien craft crashed onto rancher Mack Brazel's property near Roswell, New Mexico, a flying saucer is supposed to have lost control and to have crashed onto the countryside of Nazi Germany. Is all this true or is it a pure myth ?
Watch the VIDEO HERE !
There's more to say, more to explore together and we invite you now to join this new journey with us on Section 51 ! Subscribe now !