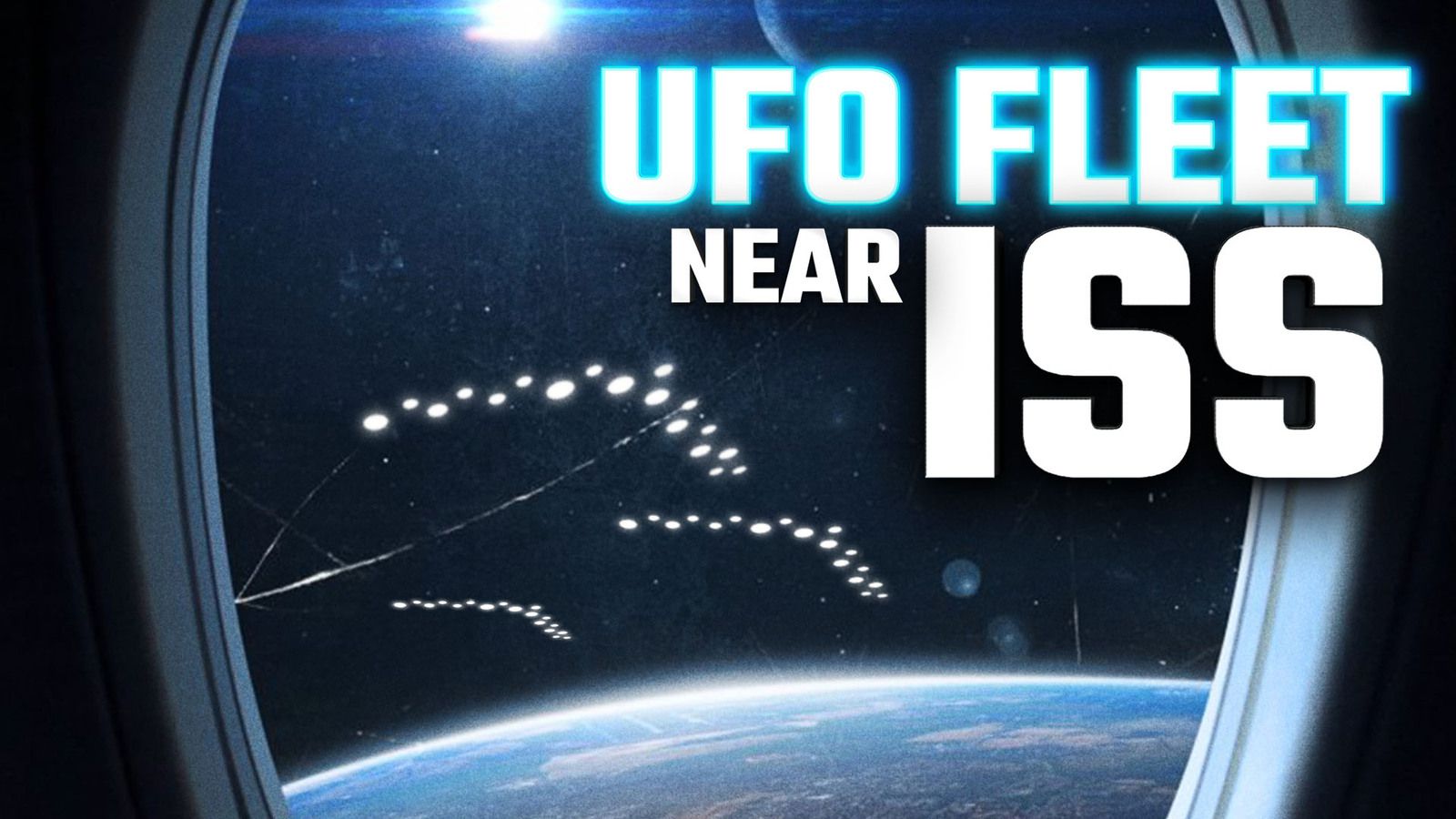 Strange light orbs or UFO light orbs seem to happen on a constant basis in space, not far from here, not far from earth, just near ISS. Hopefully the International Space Station is well placed to capture these phenomena on its live feed which leads us to the conclusion that there's without any doubt some activity in earth's orbit...
Watch the VIDEO HERE !
There's more to say, more to explore together and we invite you now to join this new journey with us on Section 51 ! Subscribe now !