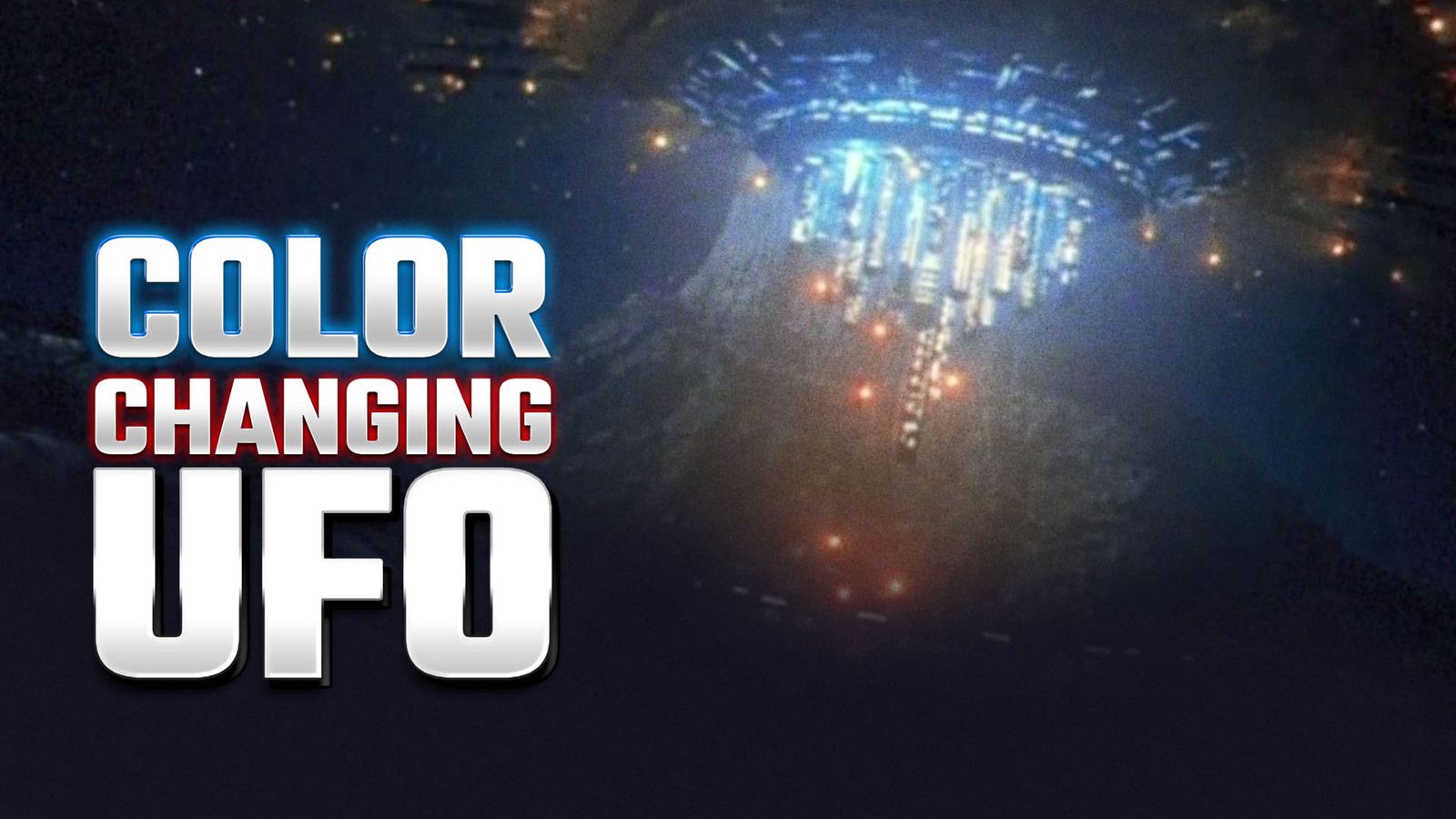 New strange pictures of UFOs have emerged this month. There are UFO reports every day in the world but not all are always legitimate. Yet a strange video caught my attention, we can talk about a rather colorful video. A color changing UFO was recently caught on camera at night. How to explain this phenomenon ? Is this an attempt to communicate? With whom?...
Watch the VIDEO HERE !
There's more to say, more to explore together and we invite you now to join this new journey with us on Section 51 ! Subscribe now !