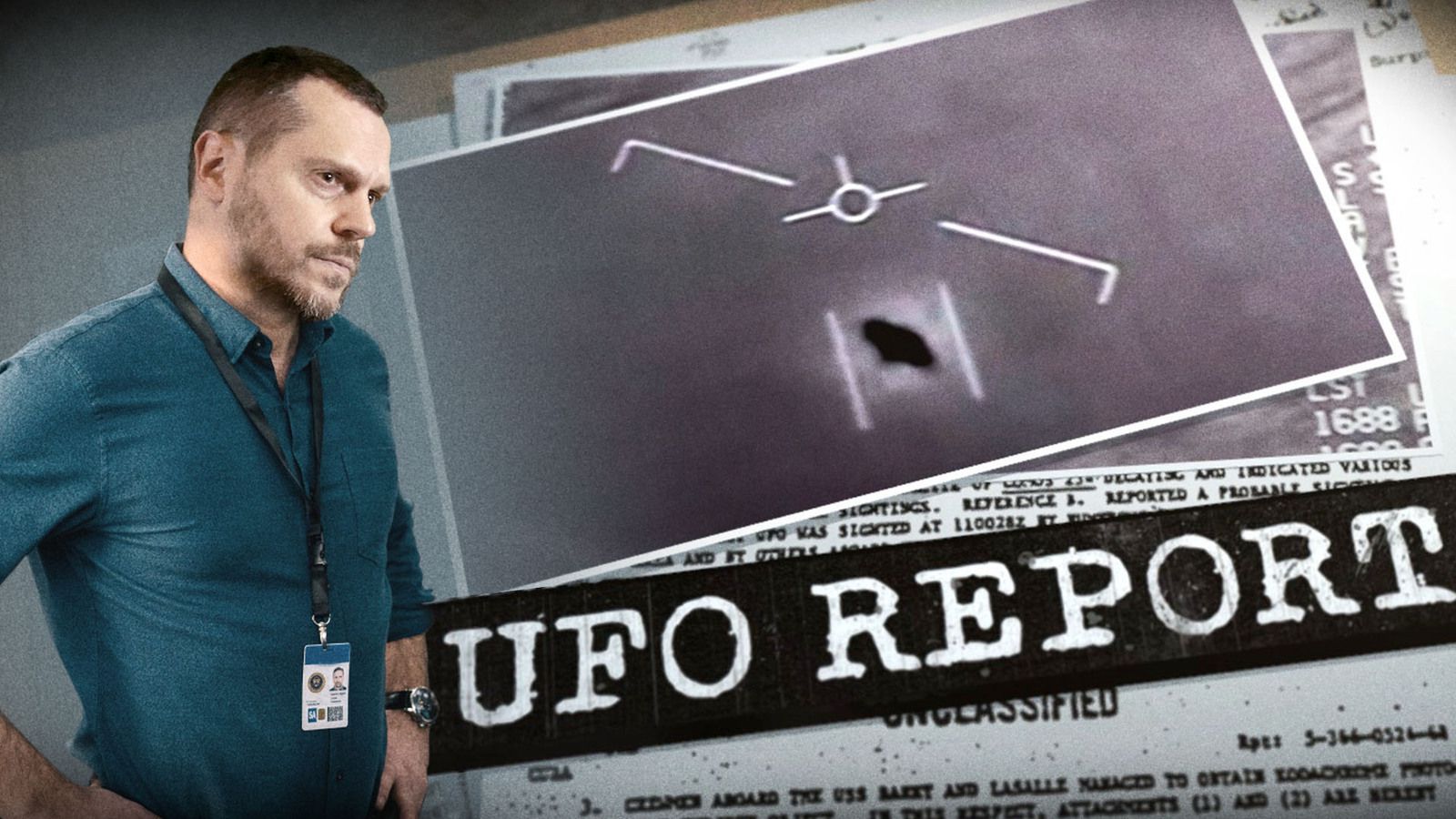 The UFO report was finally released on Friday, 25, June, by the Office of the Director of National Intelligence with substantial input from the military. This is a part of the most significant public effort so far to deal with decades of speculation, rumor and "conspiracy theories" about UFOs. This could have been the day that finally answered the burning question: Are there aliens out there ? Is there proof extraterrestrials are real ?...
Watchthe VIDEO HERE !
There's more to say, more to explore together and we invite you now to join this new journey with us on Section 51 ! Subscribe now !