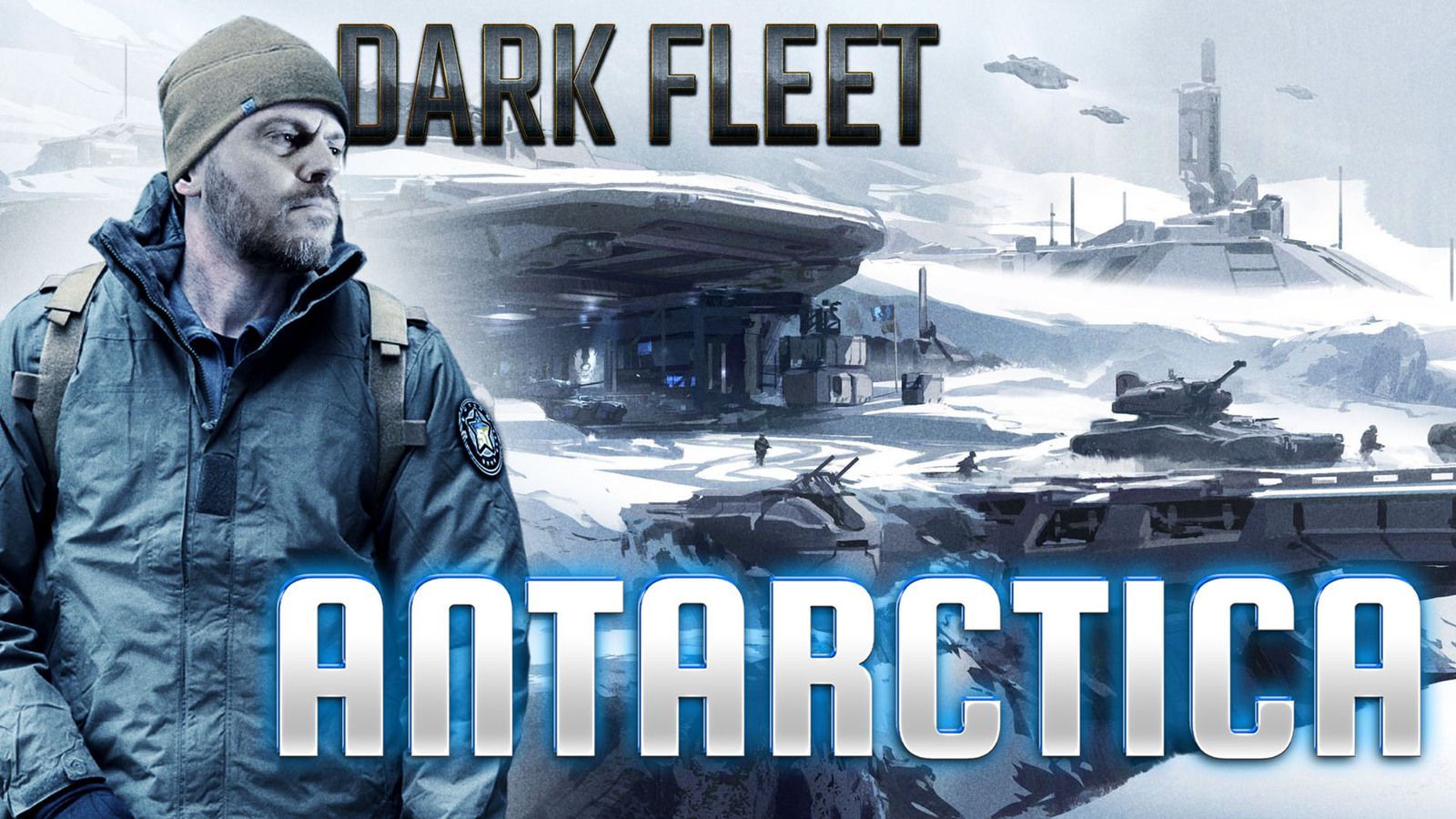 We have different UFO researchers and writers who have developed many theories about the subject of a secret Nazi Space program involving of course some Dark Fleet hidden in Antarctica. Different theories based on more or less serious testimonies, on experiences of remote viewing, on historic documents found in ancient Nazi secret bases at the end of the war… All these theories often tend to converge to some main points. We're going to try to study and to analyse these points in order to make an opinion, the most objective and serious opinion possible…
Watch the VIDEO HERE !
There's more to say, more to explore together and we invite you now to join this new journey with us on Section 51 ! Subscribe now !