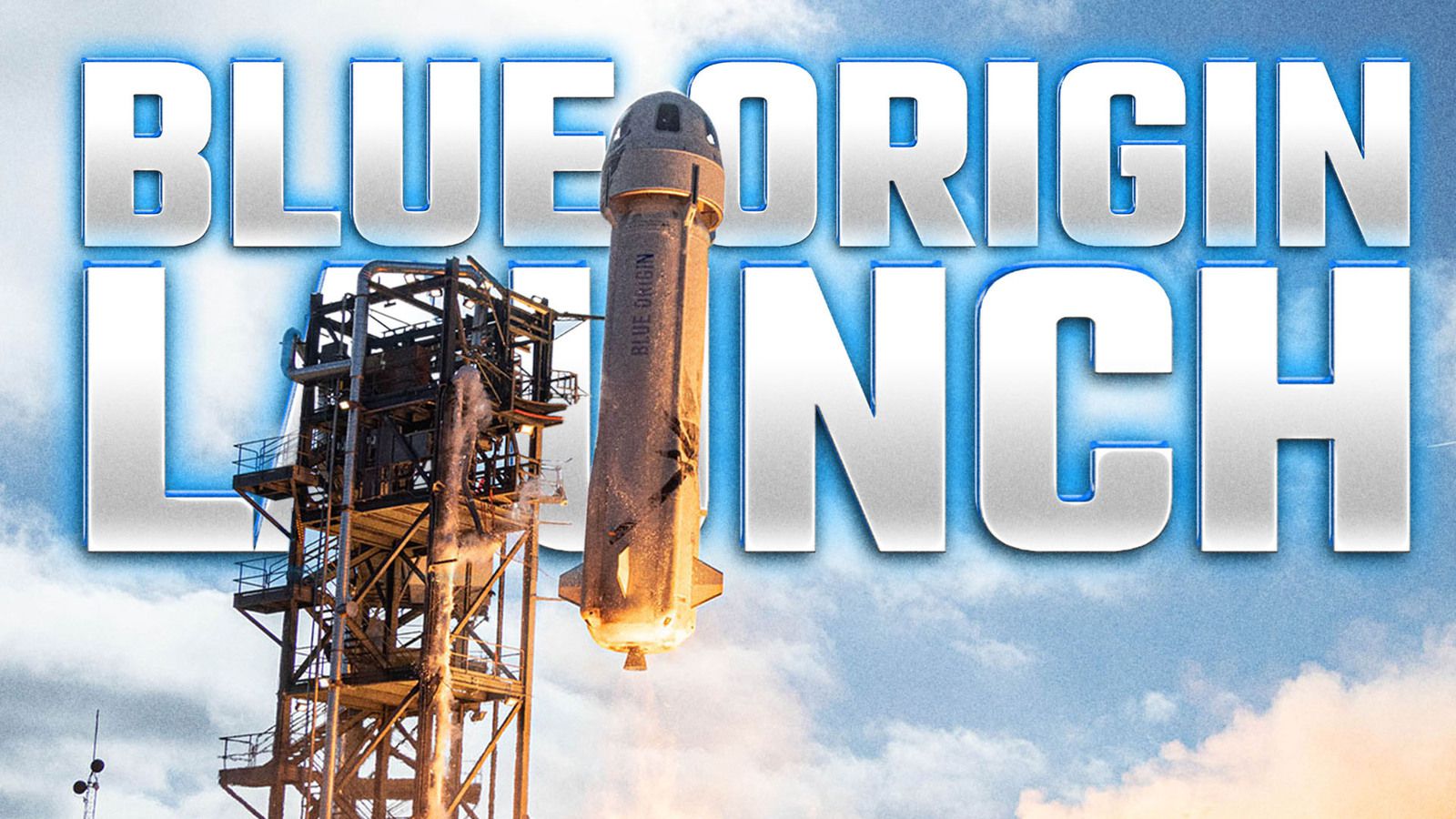 The live coverage as billionaire Jeff Bezos attempts to fly to the edge of space aboard a rocket and capsule developed by his private space company, Blue Origin. The crew : Oliver Daemen, Wally Funk, Jeff Bezos and his brother Mark Bezos. "People say they go into space [and] that they come back changed; astronauts always talk about that... I can't wait to see what it's going to do to me," the long time businessperson added.
Watch the LIVE VIDEO HERE !
There's more to say, more to explore together and we invite you now to join this new journey with us on Section 51 ! Subscribe now !