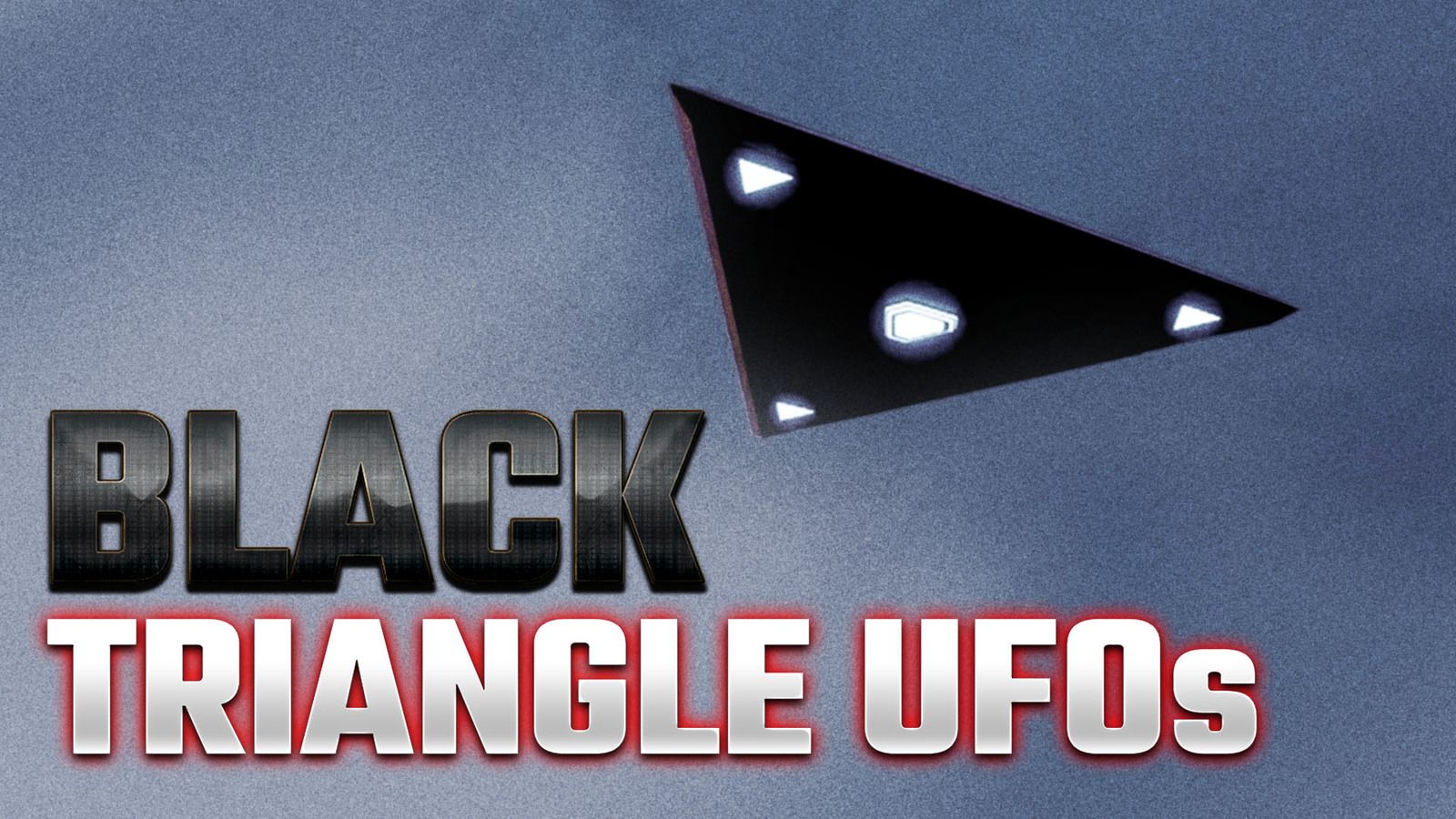 In the last video we talked about UFOs in UK and the MoD, but among all these UFOs or UAPs reported during so many years, some were Black Triangle UFOs. But these mysterious aircrafts were not only seen in England, they have been seen around the world. Some believe that they were built in secret by USAF using reverse-engineered technology. Is this really true ?
Watch the VIDEO HERE !
There's more to say, more to explore together and we invite you now to join this new journey with us on Section 51 ! Subscribe now !