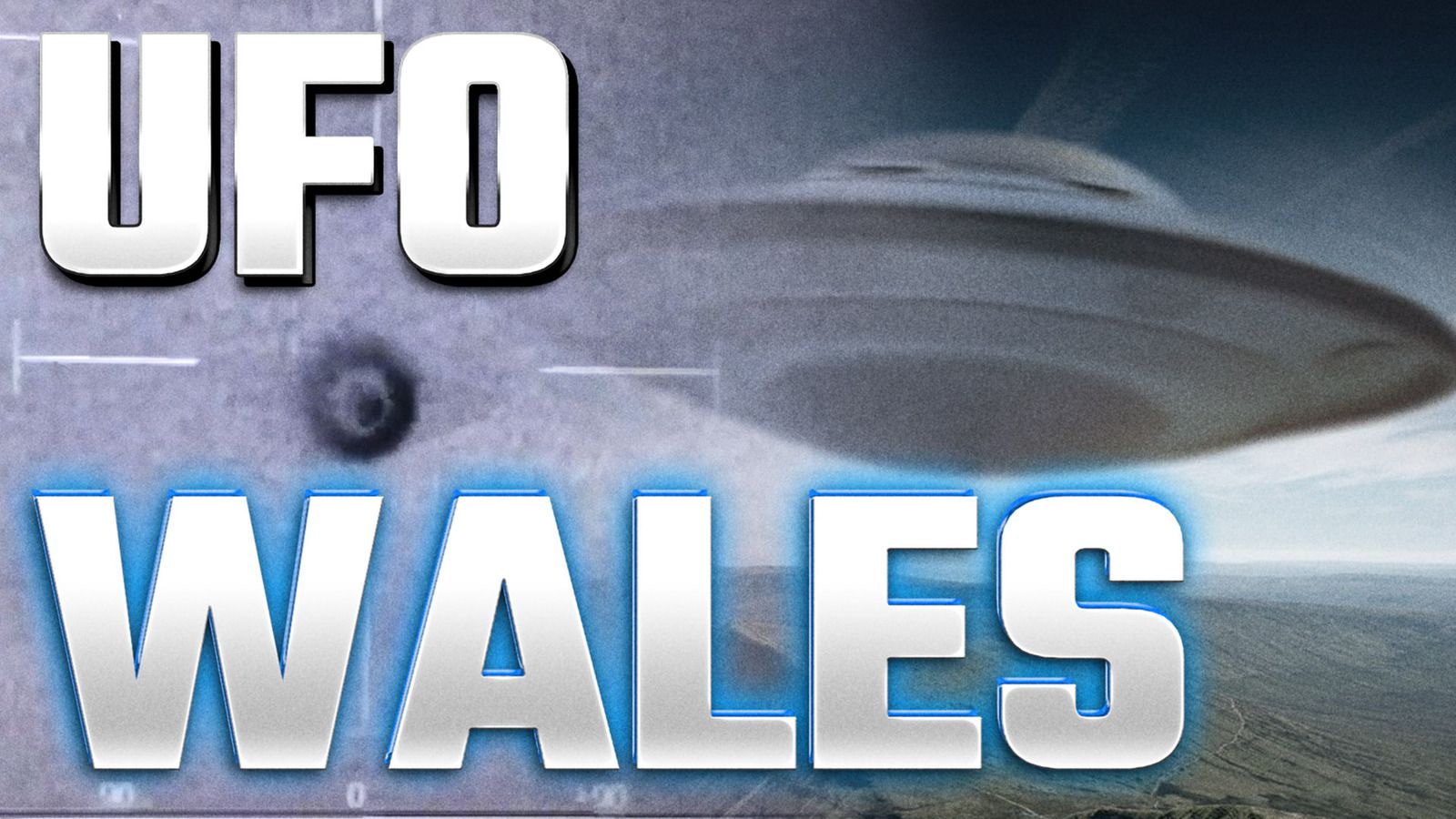 A new amazing video of UFO sighting captured with FLIR camera in the UK has been recently released. A UAP which appeared to travelling around 106mph, said to have been only visible on a thermal camera and filmed by a police helicopter more precisely in Wales, in September 2016. It is very similar to those that have been captured by the US Navy and recorded on the same FLIR cameras. So, what could it be ?
Watch the VIDEO HERE !
There's more to say, more to explore together and we invite you now to join this new journey with us on Section 51 ! Subscribe now !