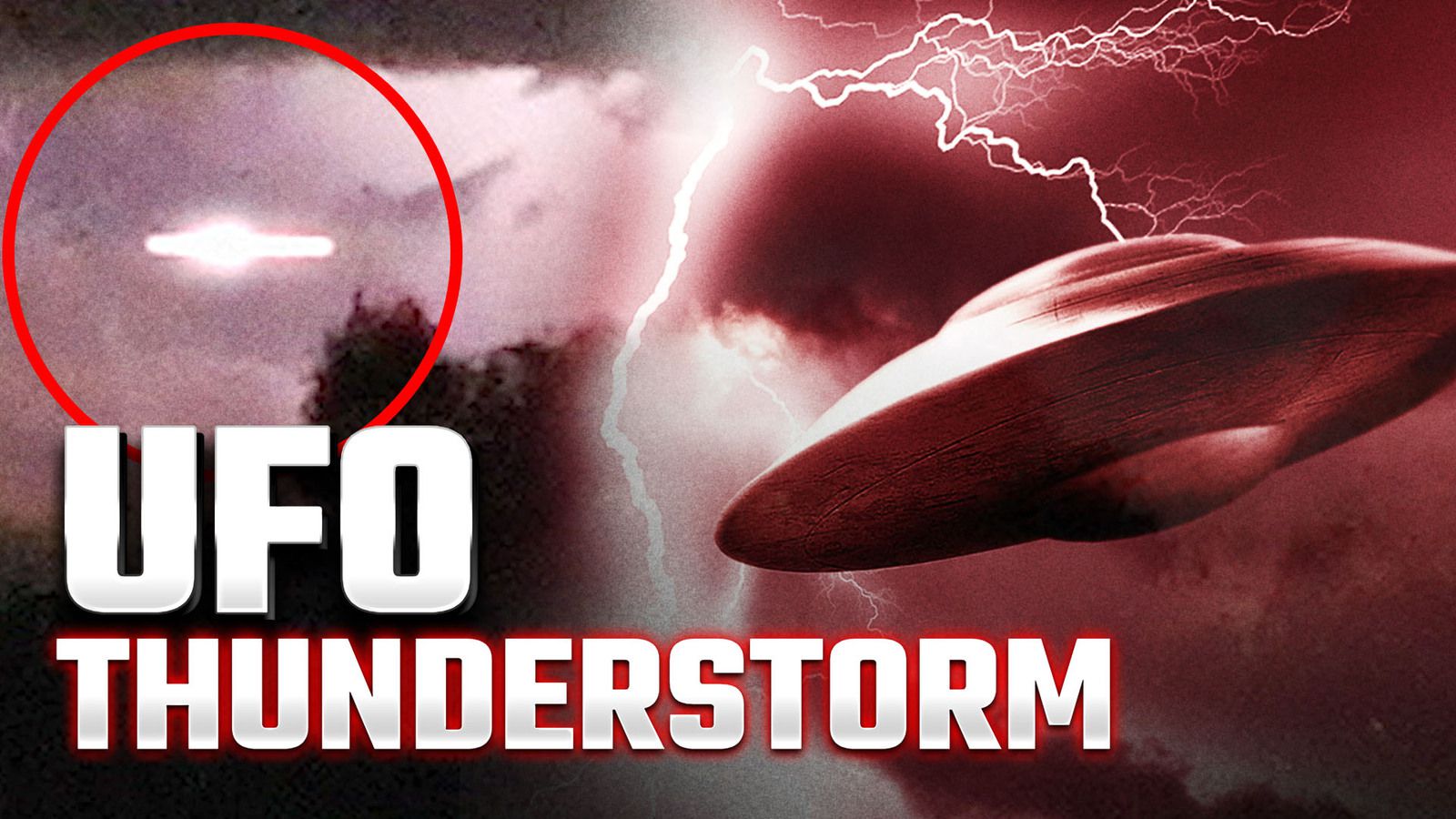 A very strange UFO was filmed during thunderstorm that happened in France, in the area of the city of Marmande, between Bordeaux and Toulouse, in the night of Wednesday, June 16, 2021. The man who spotted the shiny UFO sent us the video to try to understand what it was. Disc-shaped UFO or natural phenomenon ?
Watch the VIDEO HERE !
There's more to say, more to explore together and we invite you now to join this new journey with us on Section 51 ! Subscribe now !