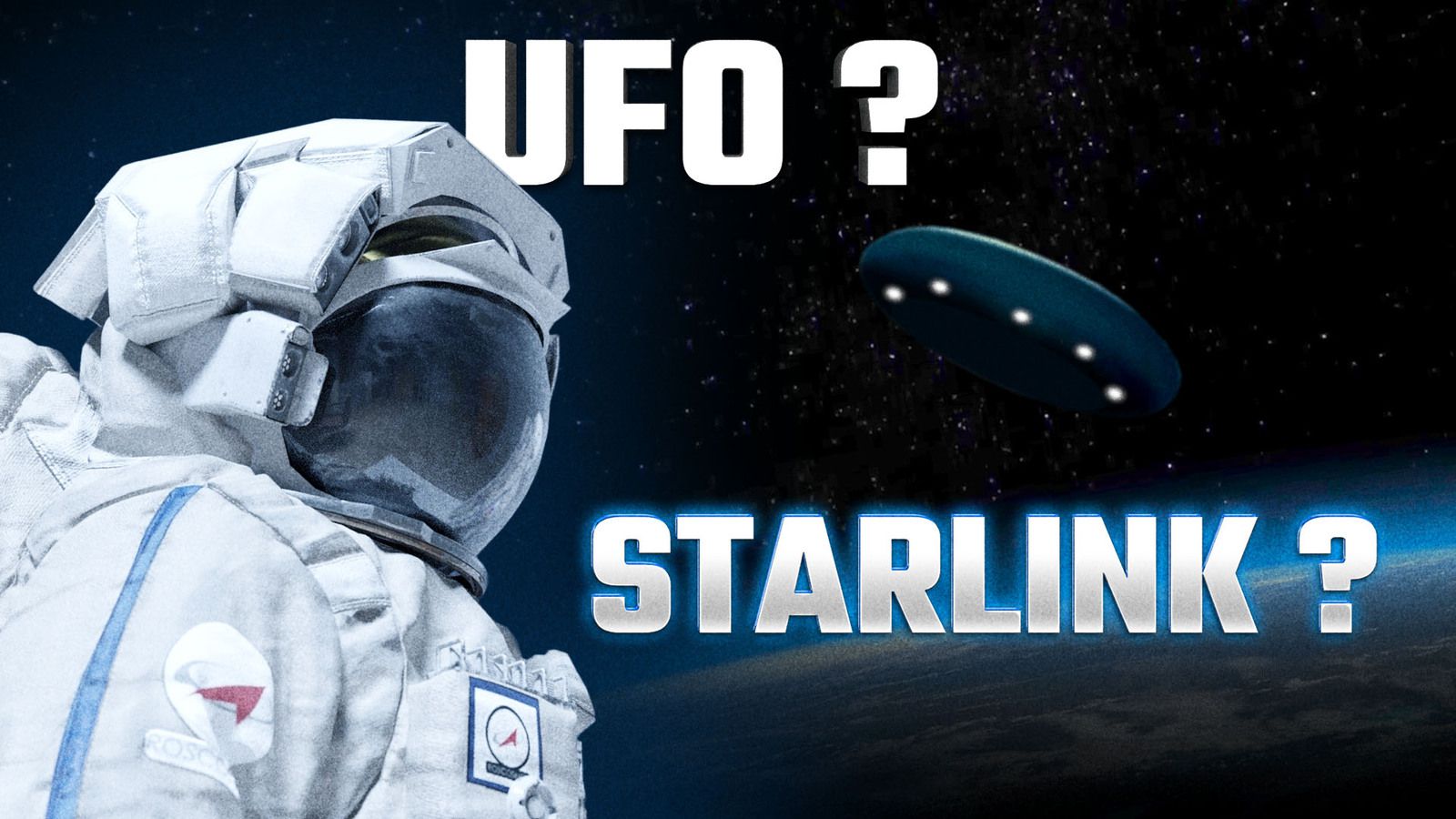 A Russian cosmonaut (Ivan Vagner) aboard the International Space Station (ISS) has shared in August 2020 footage of what he describes as "space guests," or UFOs, that made an unexpected appearance in a time-lapse video he captured of the southern lights. UFOs or Starlink satellites ?
Watch the VIDEO HERE !
There's more to say, more to explore together and we invite you now to join this new journey with us on Section 51 ! Subscribe now !