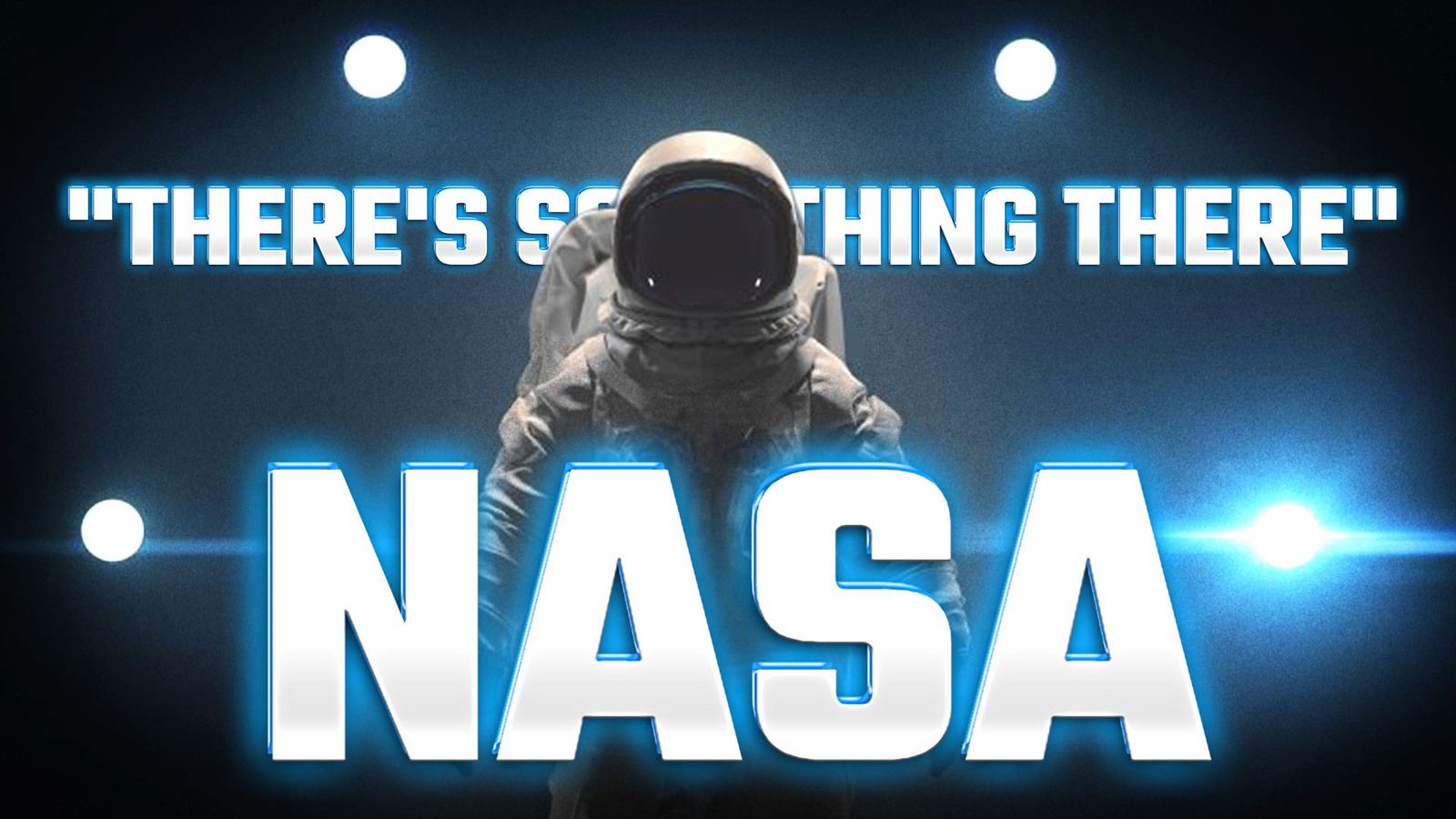 The space agency now intends to take a closer look at the UFO phenomenon. According to Bill Nelson, who was sworn in as the new NASA Administrator as recently as May 3, 2021, no one knows the identity of the high-speed objects that have been observed by Navy pilots. NASA Administrator Bill Nelson himself told CNN on June 3 that he has directed NASA scientists to become more involved and to explore new lines of questioning regarding UAPs. It's an unusual position for NASA, many welcome it, but others, like me, find this rather ironic. Are they kidding us ? Is this a joke or a new communication technique?
Watch the VIDEO HERE !
There's more to say, more to explore together and we invite you now to join this new journey with us on Section 51 ! Subscribe now !