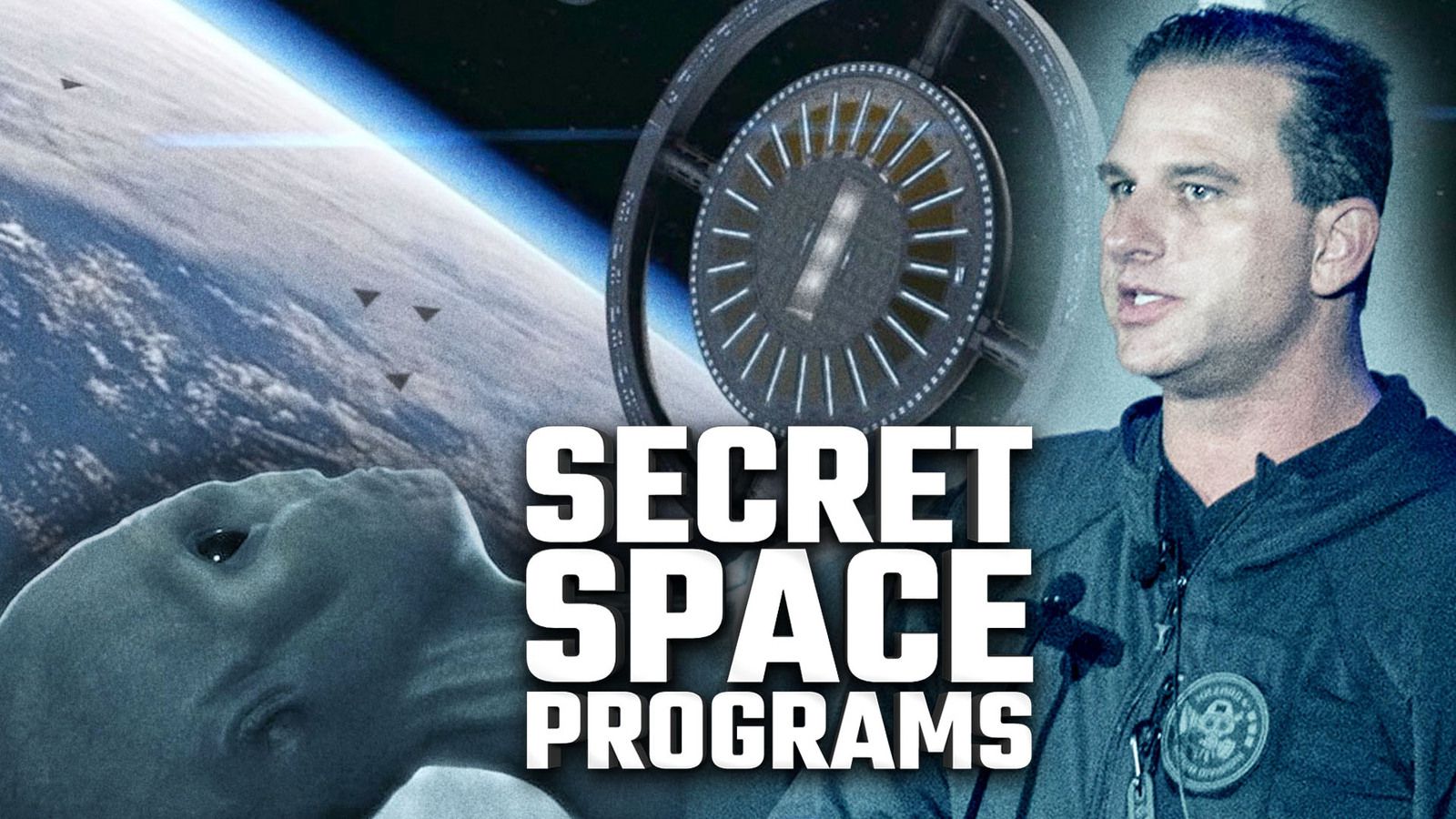 Do you know Emery Smith, former Air Force field medic, who has provided in 2018 detailed accounts of autopsying over 3,000 alien specimens, and has claimed the existence of secret space stations approximately 10 times larger than the International Space Station ?
Watch the VIDEO HERE !
There's more to say, more to explore together and we invite you now to join this new journey with us on Section 51 ! Subscribe now !