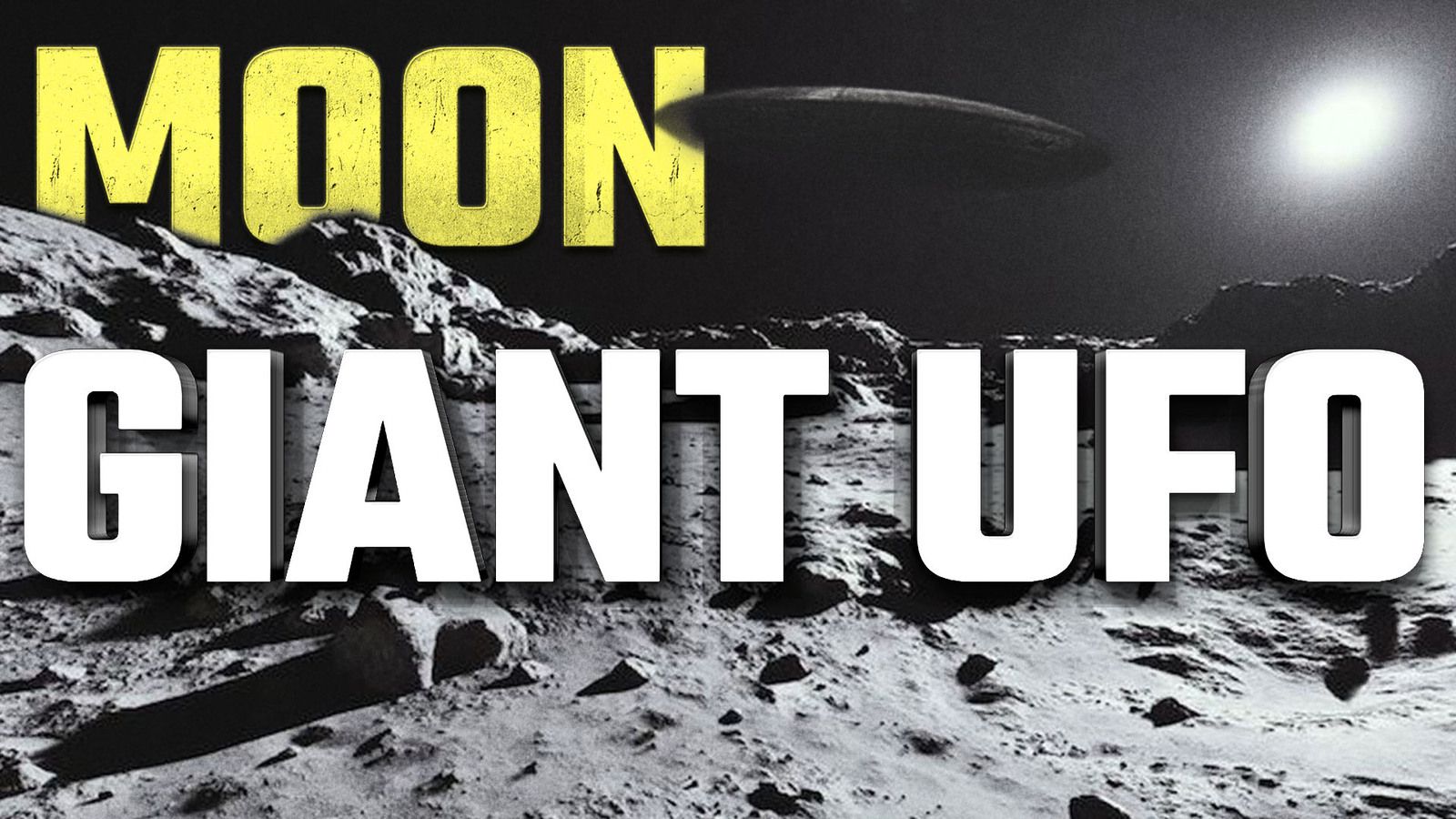 In April 2007, Italian amateur astronomer Alberto Mayer spotted by accident and tracked on video a UFO as it flew across the surface of the moon. The short two-minute video he made shows the portions of the moon that he was focused on in close up mode while tracking a solid black round object as it flew over the surface of the moon at an elevation he measured to be 214 meters above the moons surface...
Watch the VIDEO HERE !
There's more to say, more to explore together and we invite you now to join this new journey with us on Section 51 ! Subscribe now !