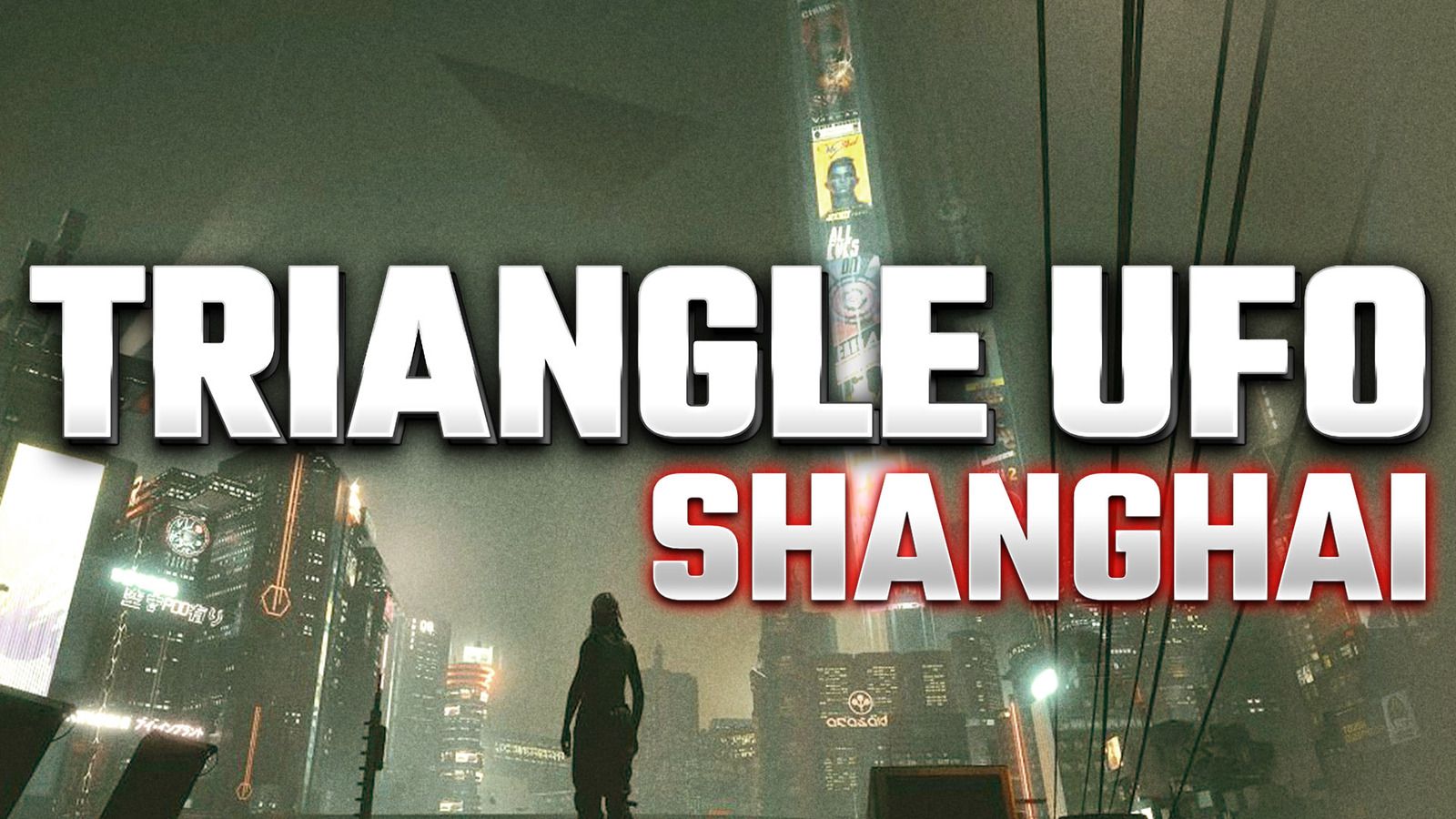 Several videos emerged on June, 22, showing a triangular object that appears to be in the clouds over Shanghai at night. Witnesses recorded it for several minutes as it remained there, overhead. The footage is incredible, amazing, and seems to be a riddle for many people. Are we looking at an alien mothership with a triangular or pyramid shape ?
Watch the VIDEO here !
There's more to say, more to explore together and we invite you now to join this new journey with us on Section 51 ! Subscribe now !