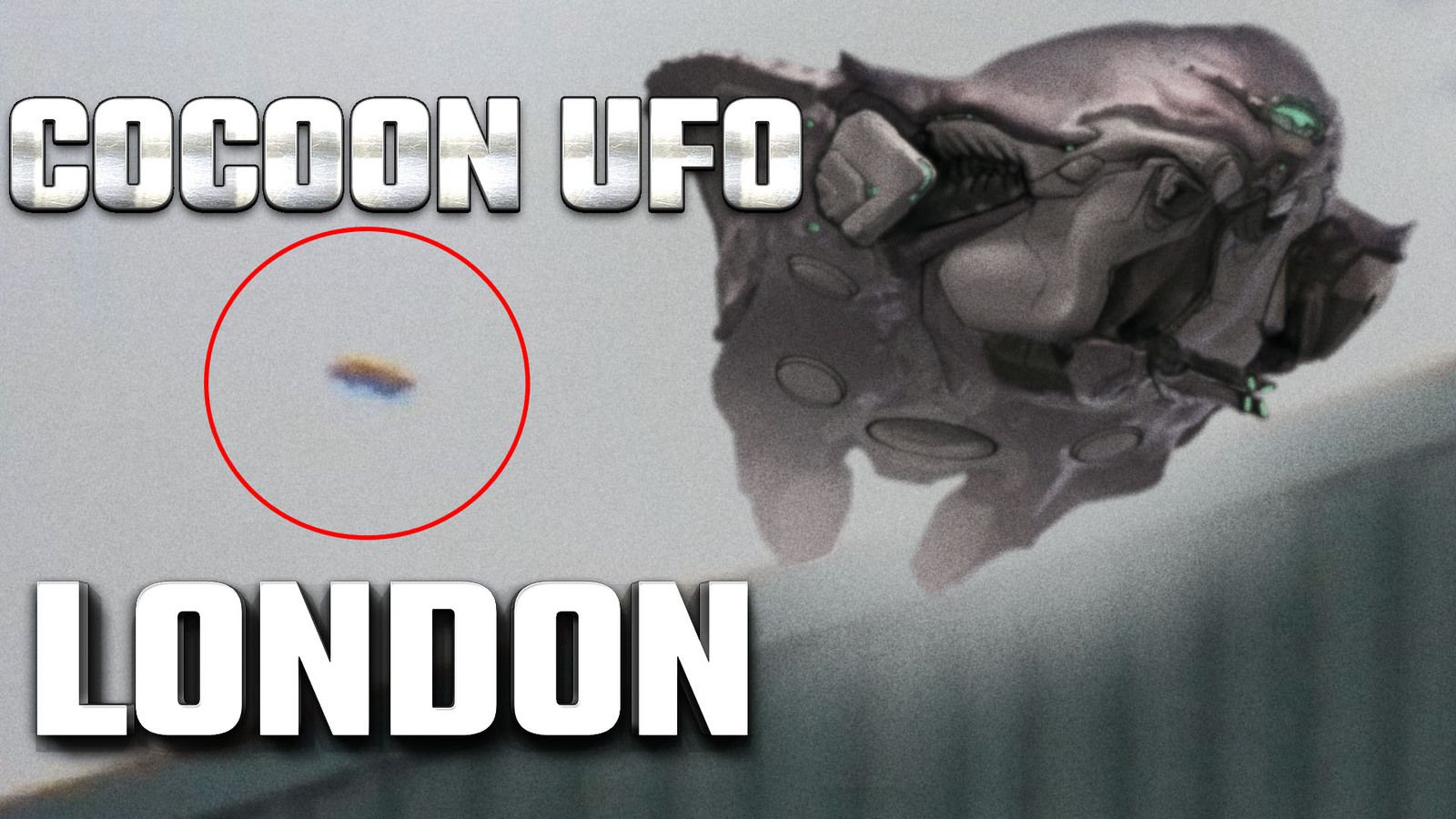 A strange-looking flying object was caught on camera hovering over the train tracks above east London in May 2021. Some UFO enthusiasts have already described it as a "cocoon-shaped" object. Is it a real UFO sighting ?
Watch the VIDEO HERE !
There's more to say, more to explore together and we invite you now to join this new journey with us on Section 51 ! Subscribe now !