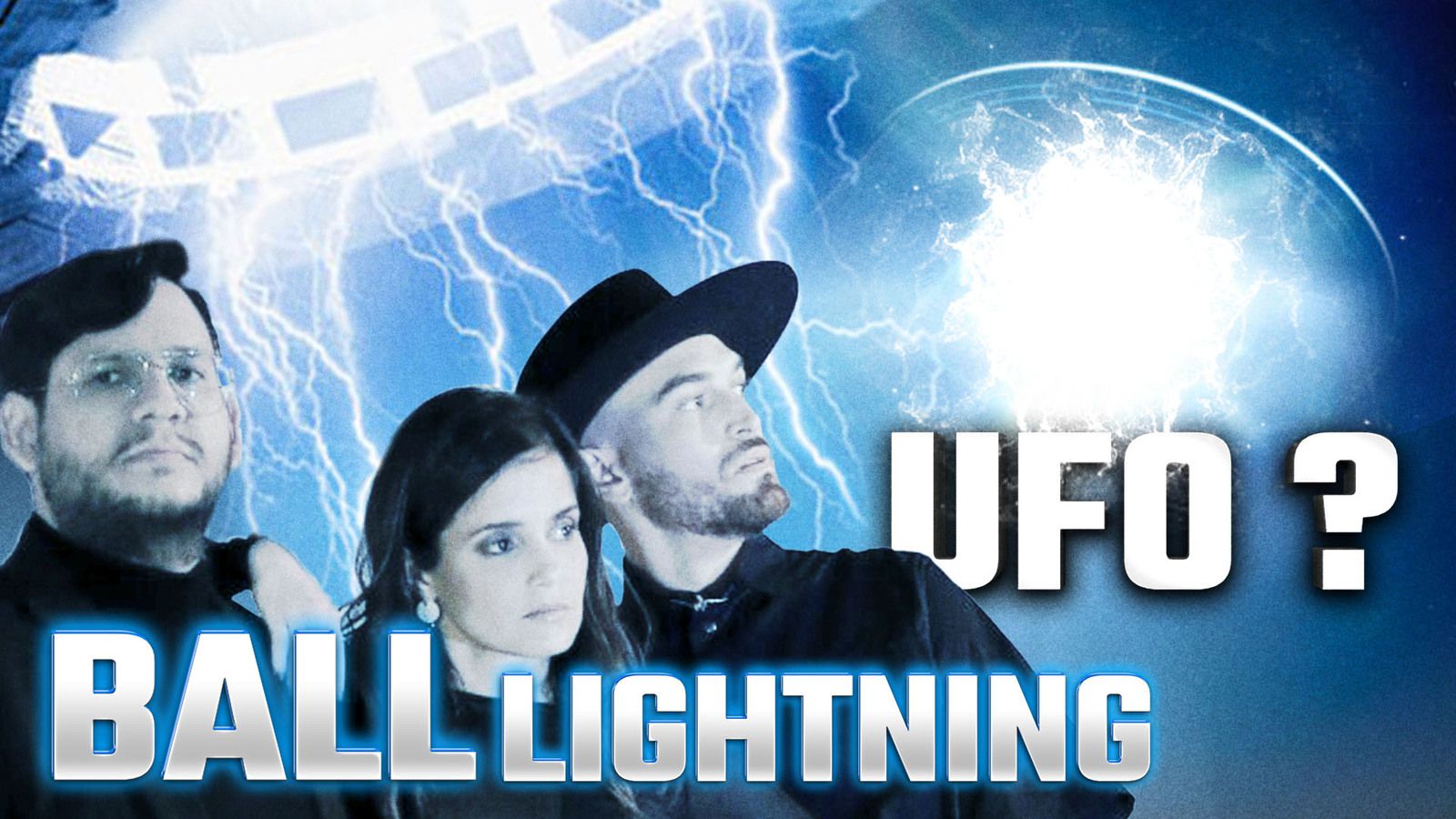 During the live broadcast of a concert of "Famasloop" on a streaming site on May 24, viewers witnessed an incident as bizarre as it was unexpected. The video quickly went viral and speculation about the nature of the mysterious object arose. What can it be ? A UFO ? Ball lightning ? Both at the same time ?
Watch the VIDEO HERE !
There's more to say, more to explore together and we invite you now to join this new journey with us on Section 51 ! Subscribe now !