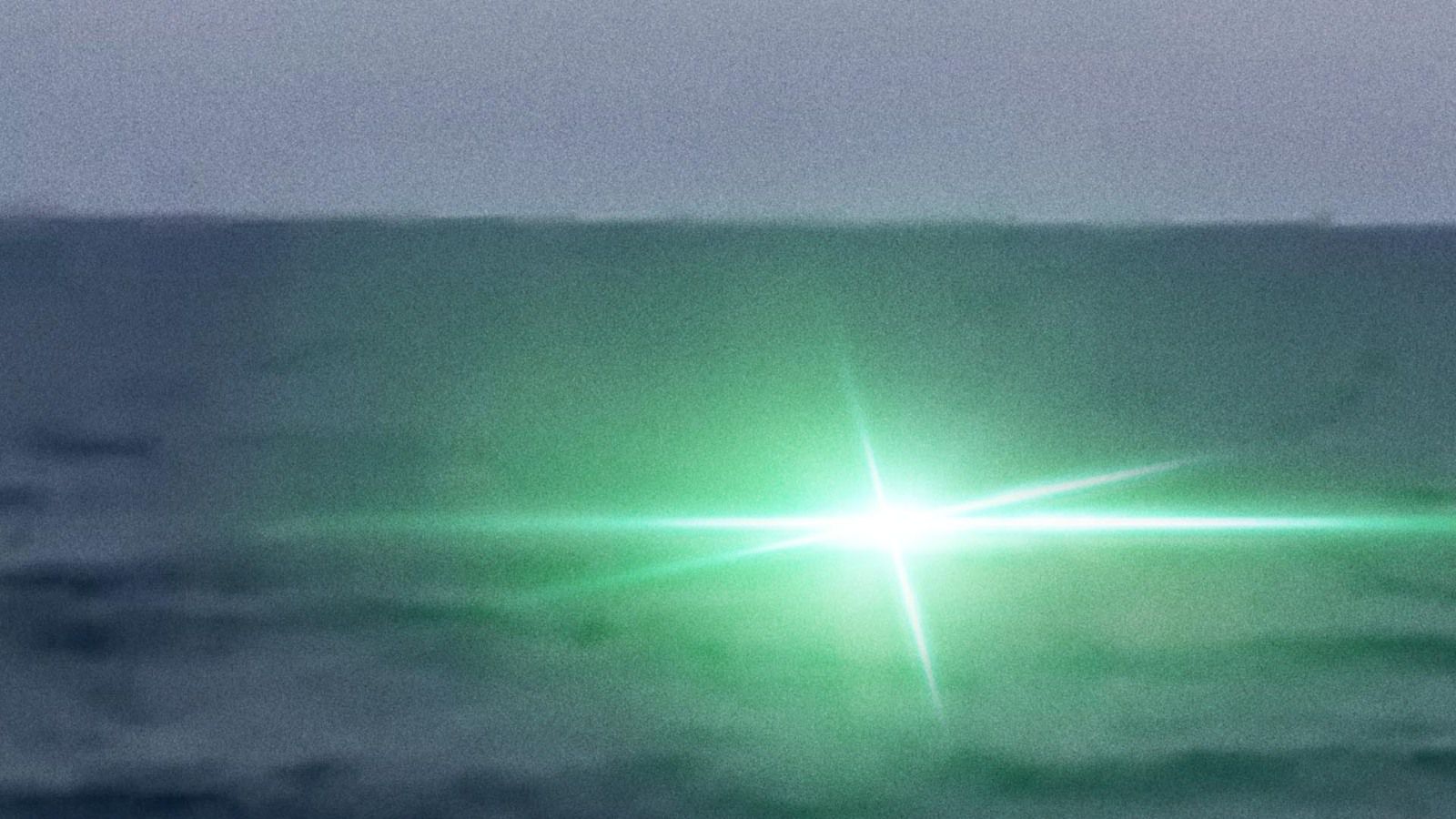 A mysterious video shared on the internet is now the hottest debating point among alien enthusiasts. In the video, apparently shot by a group of people at Miami Beach, Florida, an unknown object emanating green light, which some claim it's a UFO, can be seen moving just beneath the surface of the waters. What the hell is that?
Watch the VIDEO HERE !
There's more to say, more to explore together and we invite you now to join this new journey with us on Section 51 ! Subscribe now !