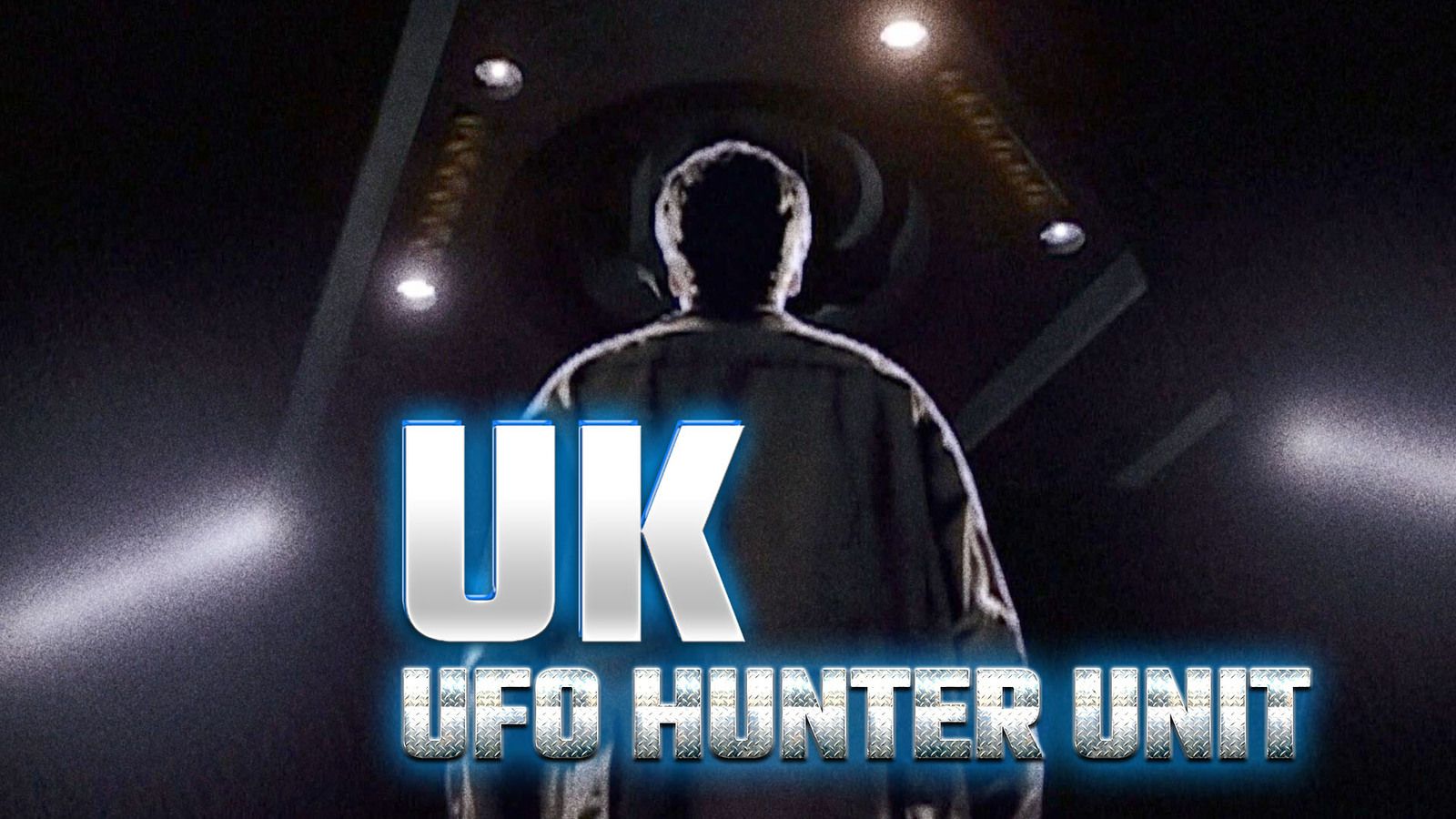 A senior defence source recently claimed to The Daily Telegraph that a specialist team of alien hunters could be recalled by the British Government after the findings of the US report into extraterrestrials are revealed. Is Nick Pope going to resign for a new season ?
Watch the VIDEO HERE !
There's more to say, more to explore together and we invite you now to join this new journey with us on Section 51 ! Subscribe now !