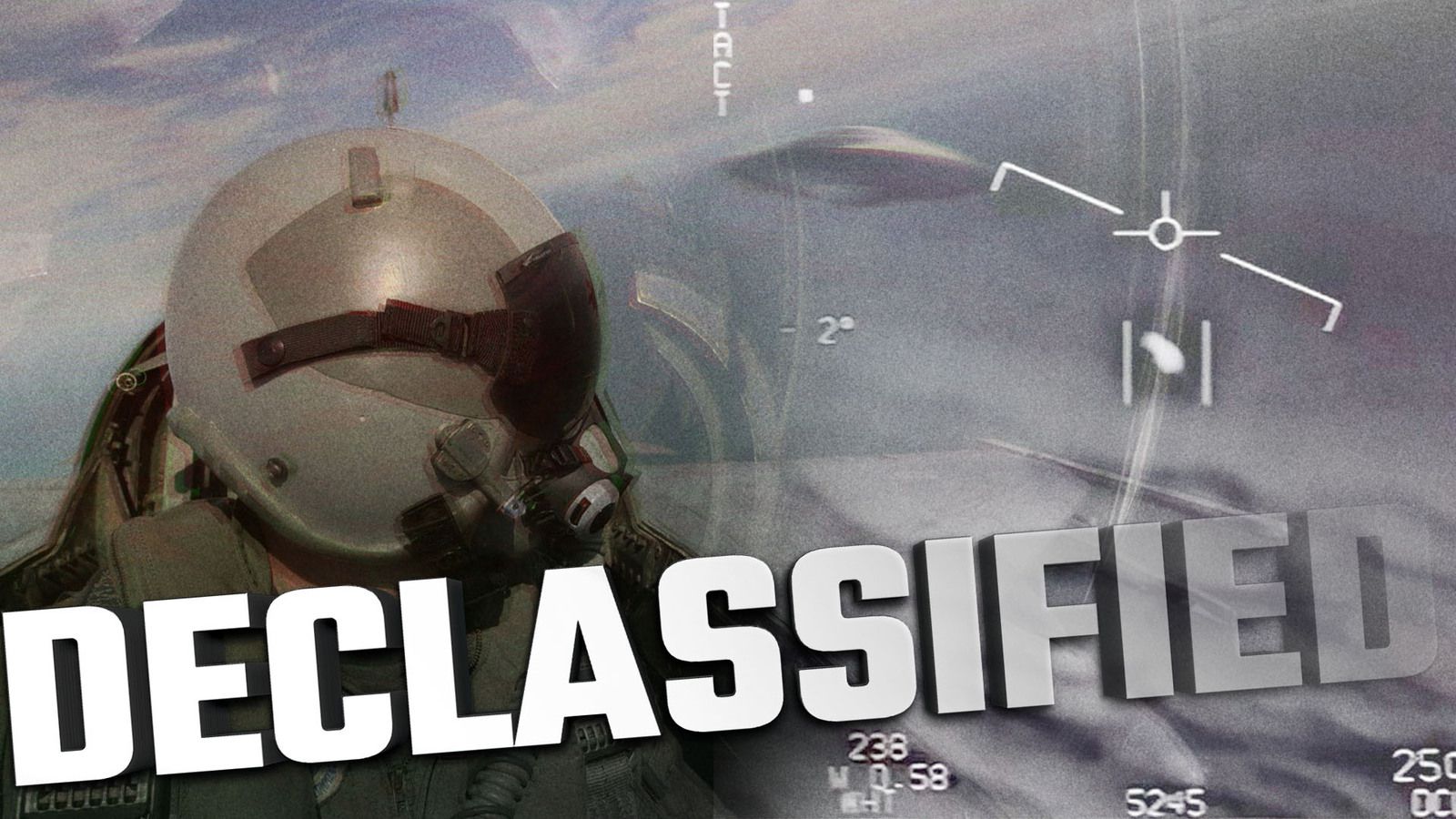 Let's watch together in full quality the controversial UFO videos declassified by the Pentagon that have caught our attention in recent weeks.The Department of Defense has authorized the release of these unclassified Navy videos, videos taken from 2004 to 2019, which have been circulating in the public domain after unauthorized releases in 2007 and 2017 to the TTSA and the New York Times. These videos are now in the public domain and they were all upscaled in 4K in order to have more details.
Watch the VIDEO HERE !
There's more to say, more to explore together and we invite you now to join this new journey with us on Section 51 ! Subscribe now !