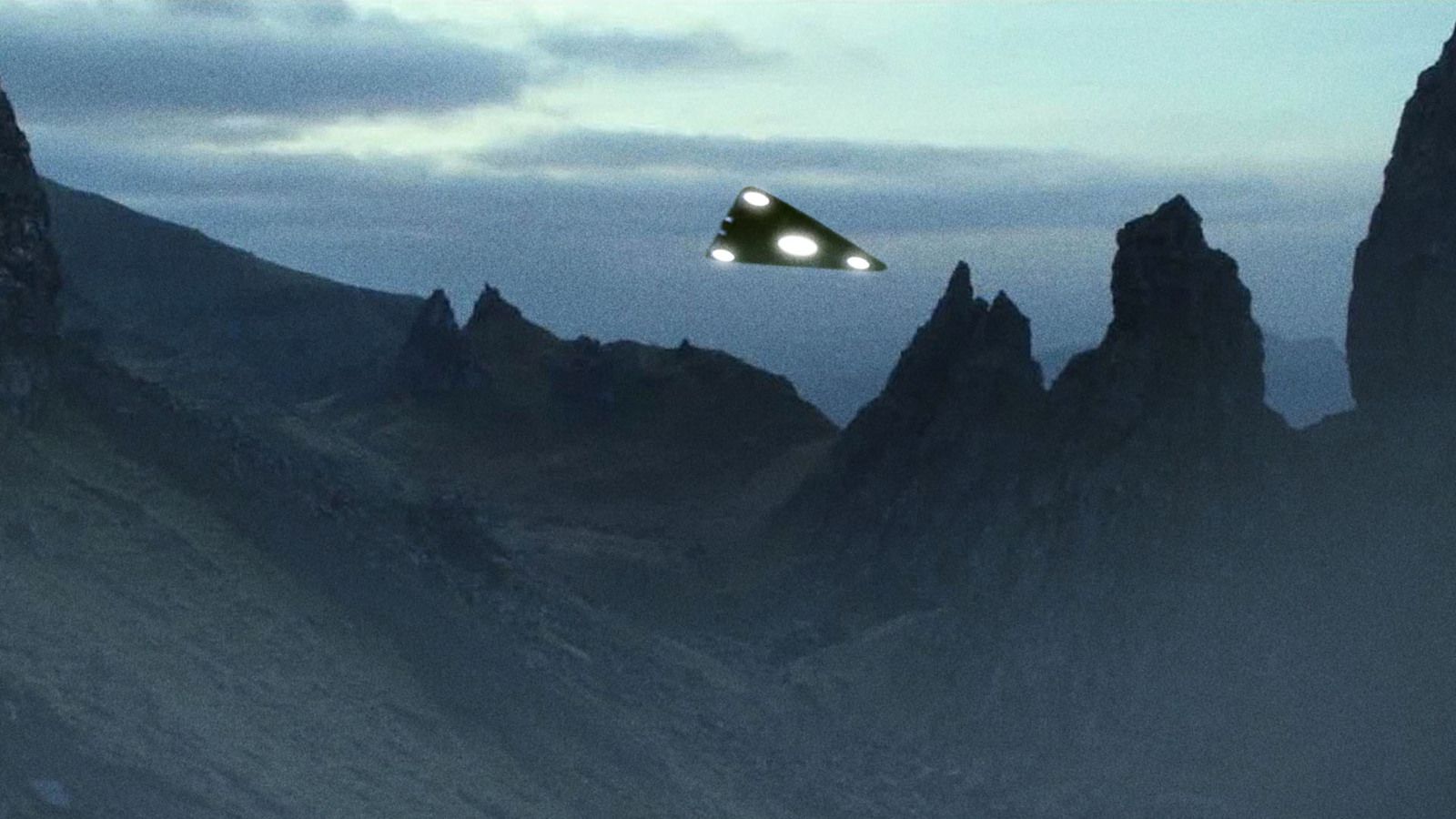 Triangular UFO sightings have been reported in UK, Scotland and California between March and May 2021. Are all these phenomena connected ? Are we witnessing the beginning of something huge ?
Watch the VIDEO HERE !
There's more to say, more to explore together and we invite you now to join this new journey with us on Section 51 ! Subscribe now !