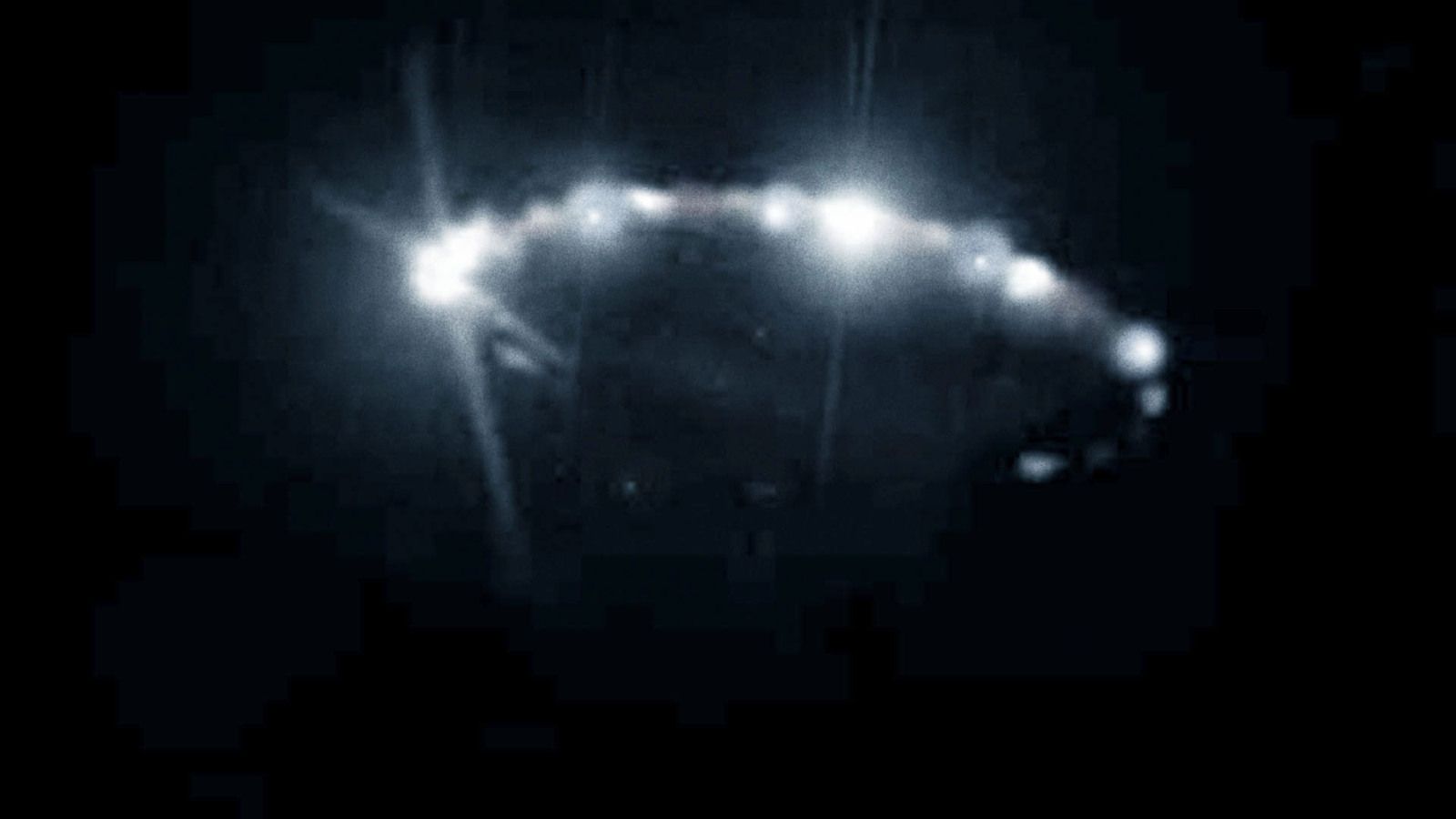 Some lights in the sky have been reported by witnesses from different countries in May 2021. One of these UFOs could be some strange metallic UFO. What has been happening in the sky for several days ?
Watch the FULL VIDEO HERE !
There's more to say, more to explore together and we invite you now to join this new journey with us on Section 51 ! Subscribe now !