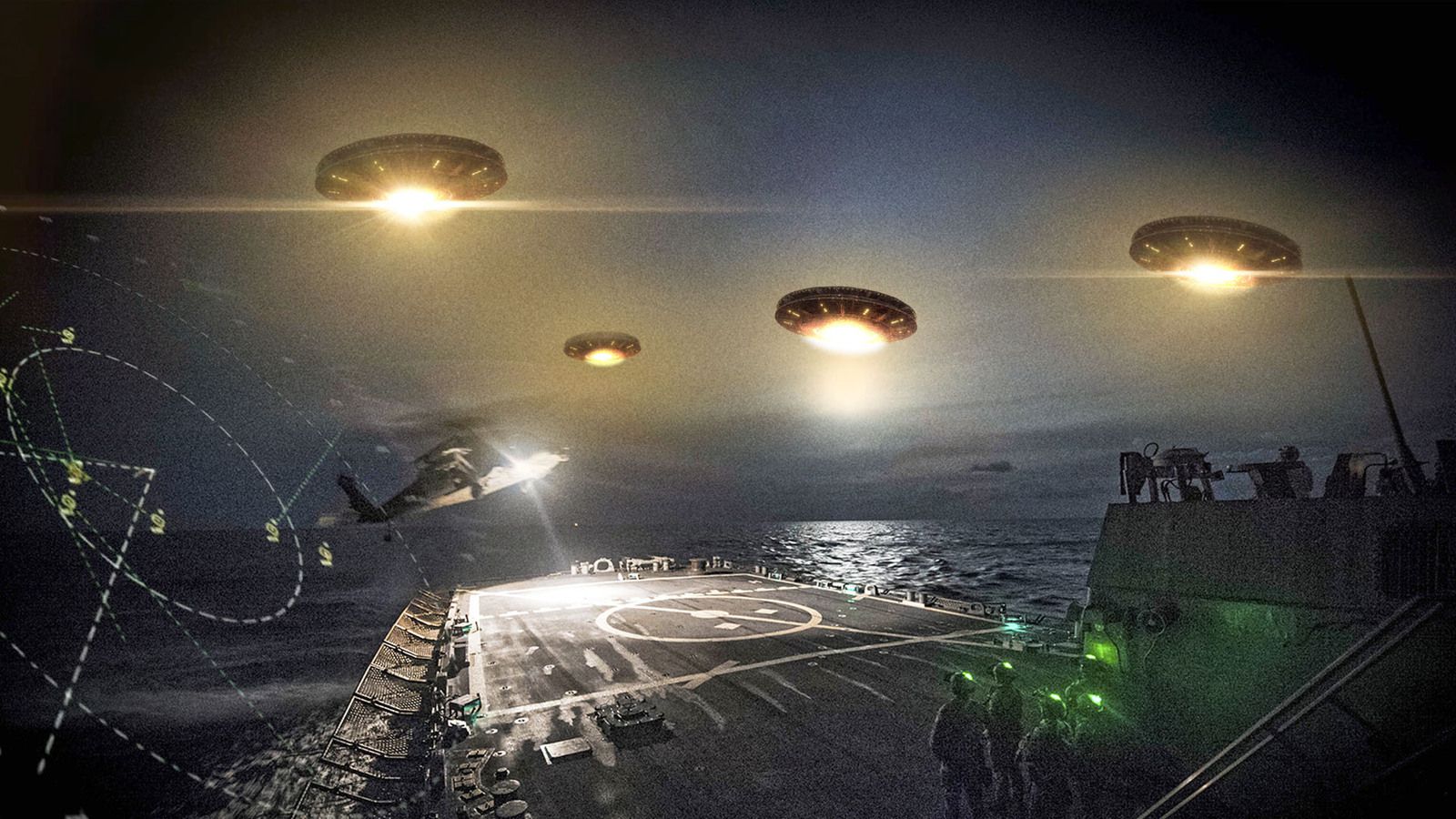 The filmmaker Jeremy Corbell who revealed last month the leaked footage of UFOs harassing a warship off the coast of California in 2019, has just released new radar footage on last thursday that purportedly shows the USS Omaha being swarmed by unidentified aerial phenomena. The video is amazing but still raises so many questions…
Watch the VIDEO HERE !
There's more to say, more to explore together and we invite you now to join this new journey with us on Section 51 ! Subscribe now !