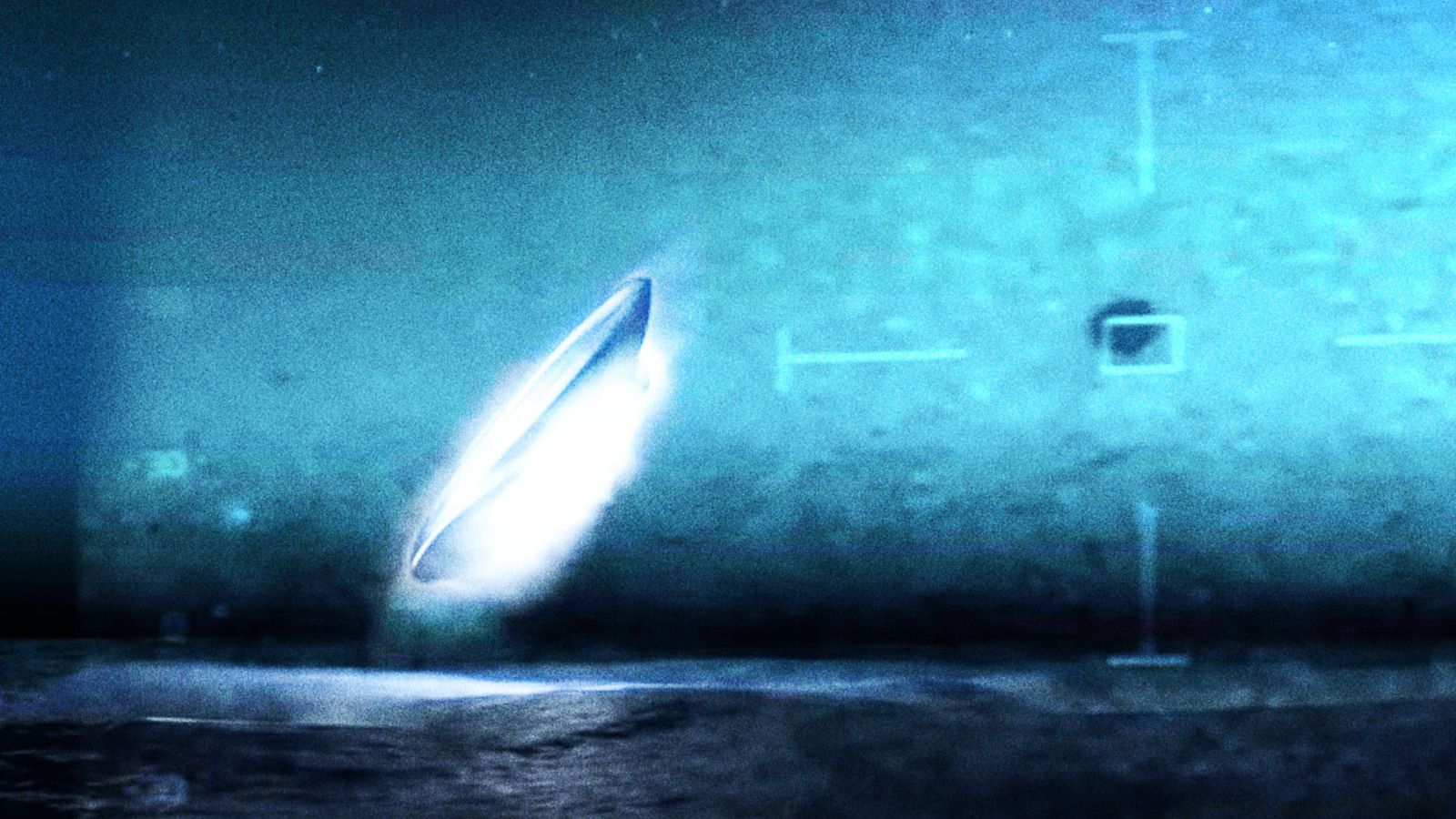 In a new, leaked video, what appears to be a UFO flies around a Navy ship off the coast of San Diego before suddenly disappearing after flying into the water. This footage was filmed in the CIC (Combat Information Center) of the USS Omaha on July 15th 2019 in a warning area off San Diego.
This footage depicts a UAP event series that reached a crescendo with one of the unknown targets entering the water. No wreckage found. None of the unknown craft were recovered.
LOCATION OF SHIP 32°29'21.9"N 119°21'53.0"W TIME OF EVENT (SUBMERSION)
11pm PST (6am GMT - indicated a day ahead on display)
Watch the VIDEO HERE !
There's more to say, more to explore together and we invite you now to join this new journey with us on Section 51 ! Subscribe now !