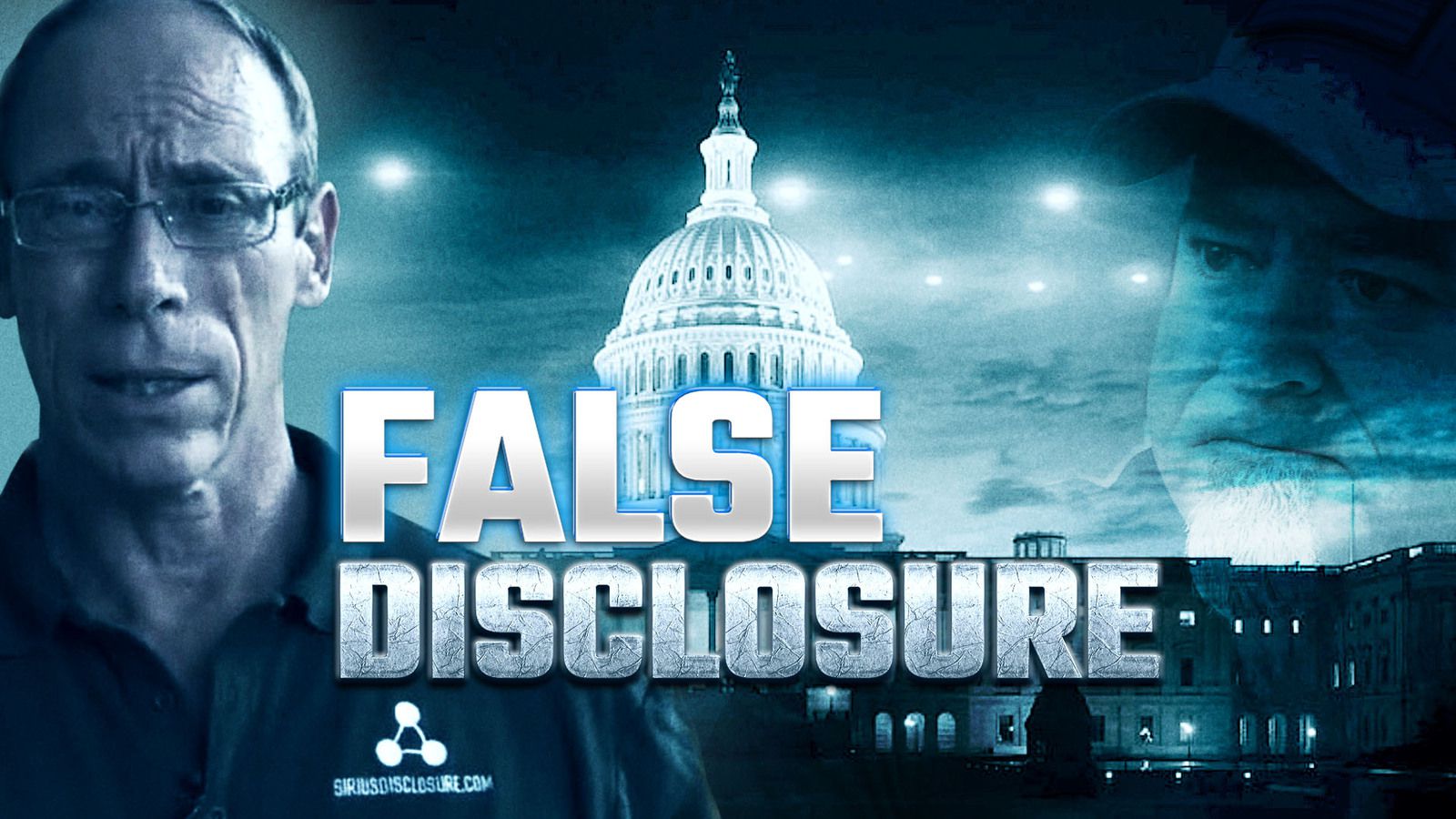 Dr Steven Greer recently made a live broadcast on his own Youtube channel to react to the UFO Disclosure event that could be false disclosure and nothing more than a big lie, an important update based on recent discussions with attorney Daniel Sheehan, the Disclosure project lawyer, and Luis Elizondo...
Watch the FULL VIDEO HERE !
There's more to say, more to explore together and we invite you now to join this new journey with us on Section 51 ! Subscribe now !