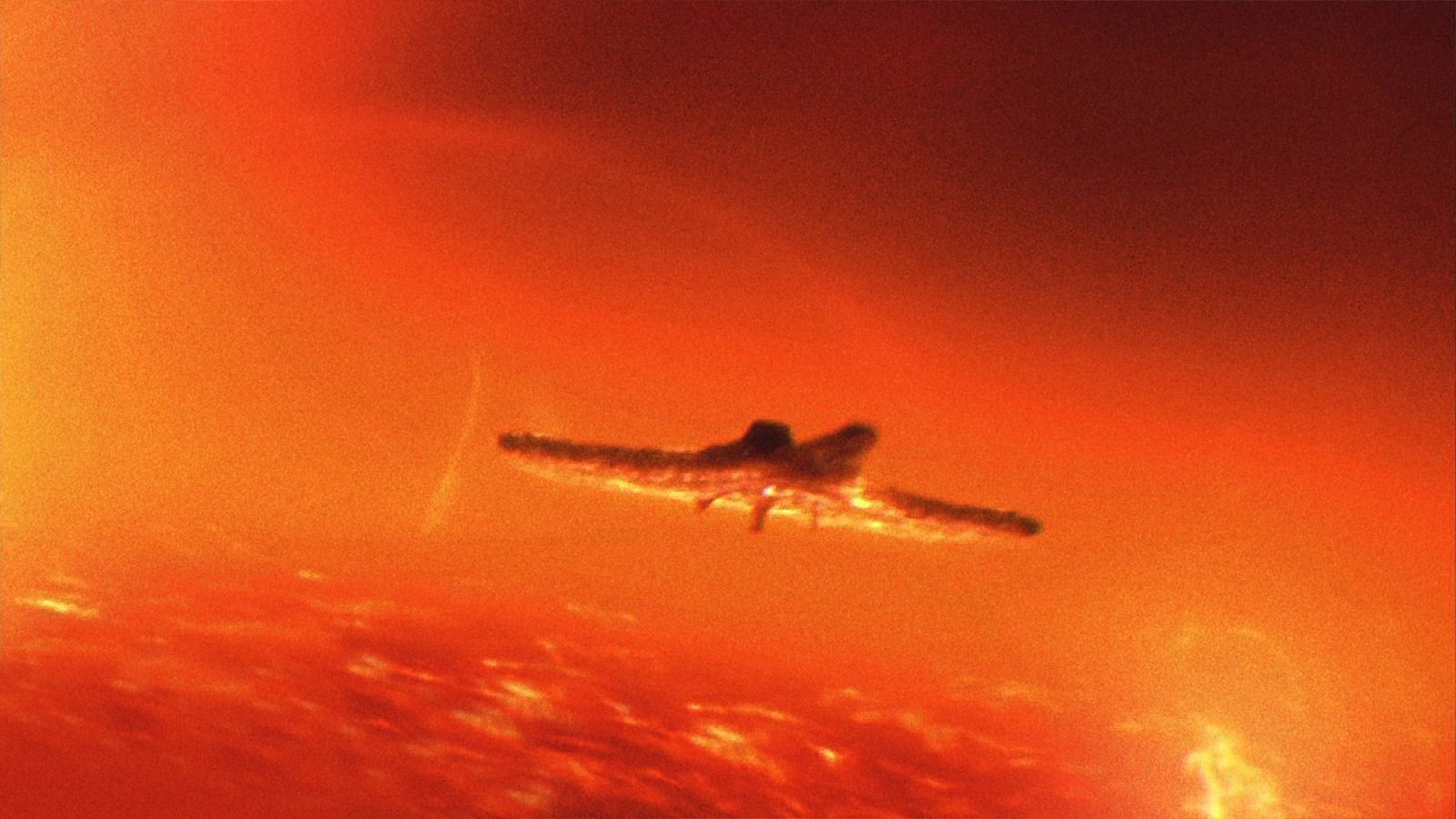 A creepy video was uploaded to YouTube recently in March 2021, in this video we can recognize what may be a black triangle UFO near the sun...
Watch the VIDEO HERE !
There's more to say, more to explore together and we invite you now to join this new journey with us on Section 51 ! Subscribe now !