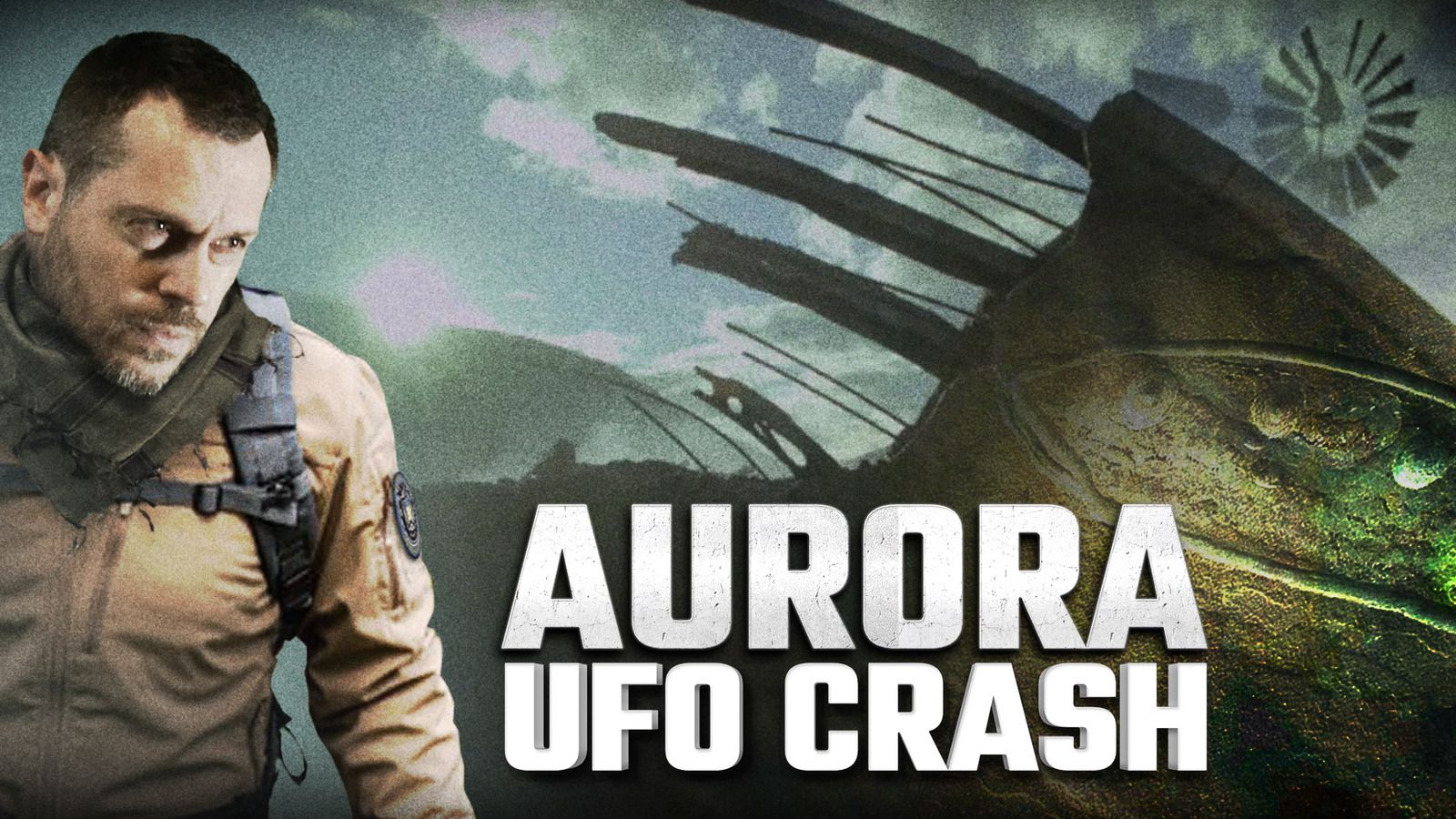 The Aurora, Texas, UFO incident is a UFO incident that reportedly occurred on April 17, 1897, in Aurora, Texas, a small town in the northwest corner of the Dallas–Fort Worth metroplex. The incident - similar to the more famous Roswell UFO incident 50 years later - reportedly resulted in a fatality from the crash. Indeed the alleged alien body is reportedly buried in an unmarked grave at the local cemetery...
Watch the VIDEO HERE !
There's more to say, more to explore together and we invite you now to join this new journey with us on Section 51 ! Subscribe now !
You can find our Section 51's official T-shirts & stuff and our Instagram page here :
➨ https://shop.spreadshirt.com/section51/
➨Instagram : https://www.instagram.com/ufo_section51/
Subscribe !
#aurora​ #ufocrash​ #texas​ #ufoincident
(PROG 626)