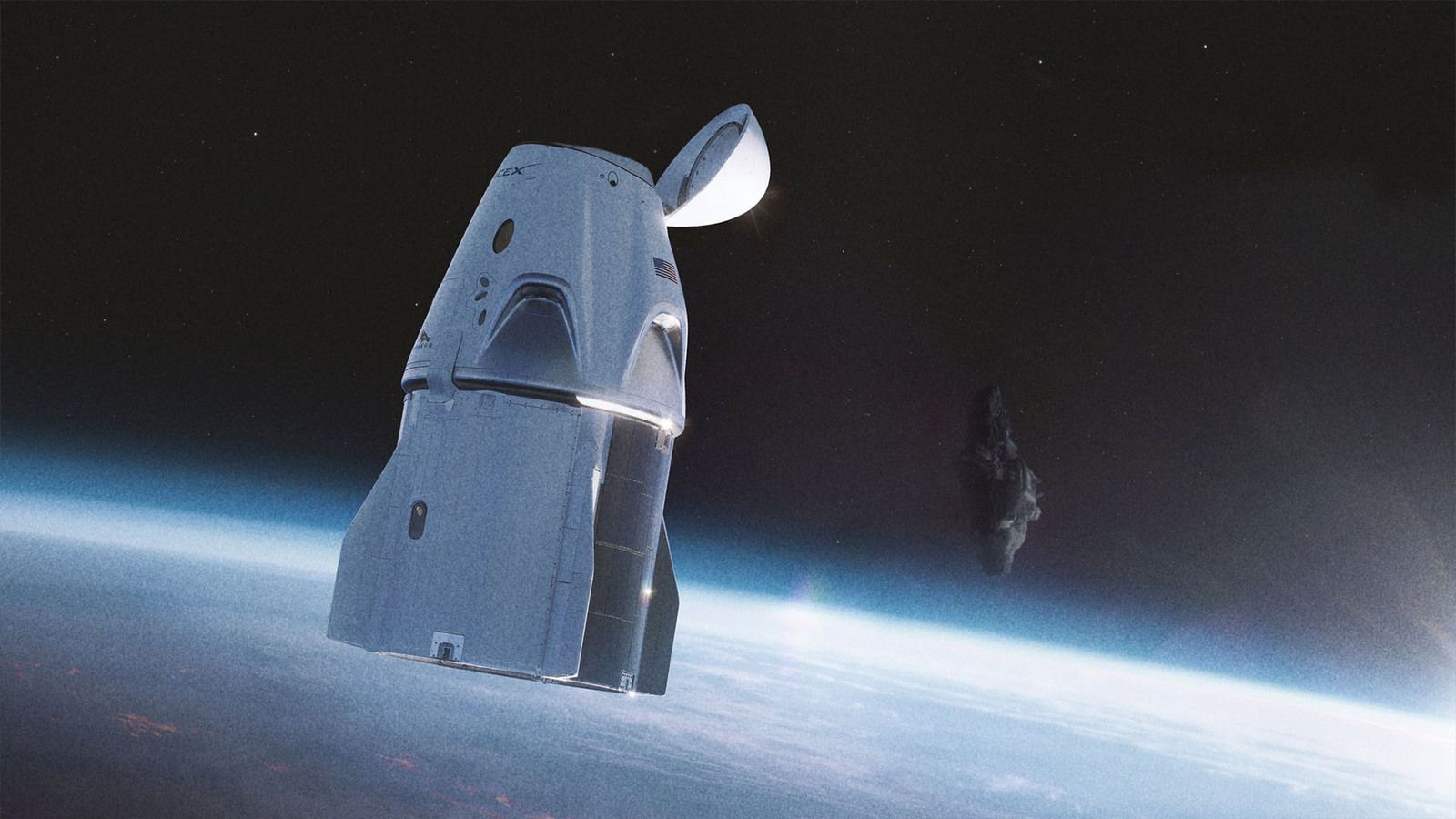 SpaceX recently launched four astronauts on a NASA mission to International Space Station (ISS), but It has now come to light that the astronauts onboard the SpaceX Crew Dragon spacecraft had a near collision with an unidentified object on their way...
Watch the VIDEO HERE !
There's more to say, more to explore together and we invite you now to join this new journey with us on Section 51 ! Subscribe now !