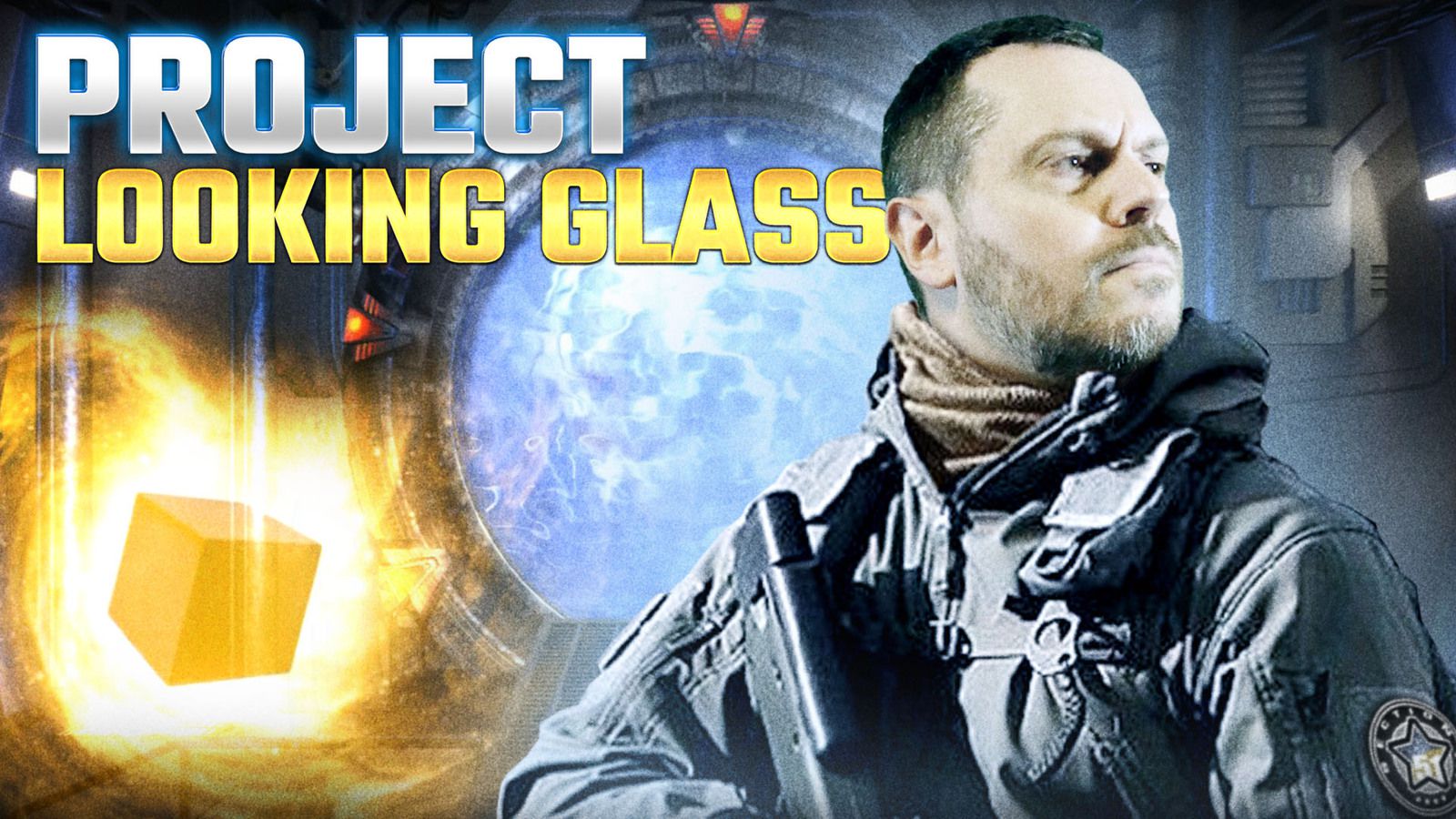 We're going to talk about a strange theory that seems to be based on two fascinating pieces of alleged alien technology. These two artefacts are part of some great, big story that somehow involves not only our collective human consciousness BUT the consciousness of other life forms that would exist outside of this planet. This theory basically postulates that a lot of military and air-space technology are intentionally kept hidden from society in Area 51, a technology influenced by "found" or "acquired" alien tech that somehow made it to planet earth. This includes a variety of different devices and tech, like the "Looking Glass", which, along with the "Yellow Cube", is supposedly used for manipulating timelines...
Watch the VIDEO HERE !
There's more to say, more to explore together and we invite you now to join this new journey with us on Section 51 ! Subscribe now !