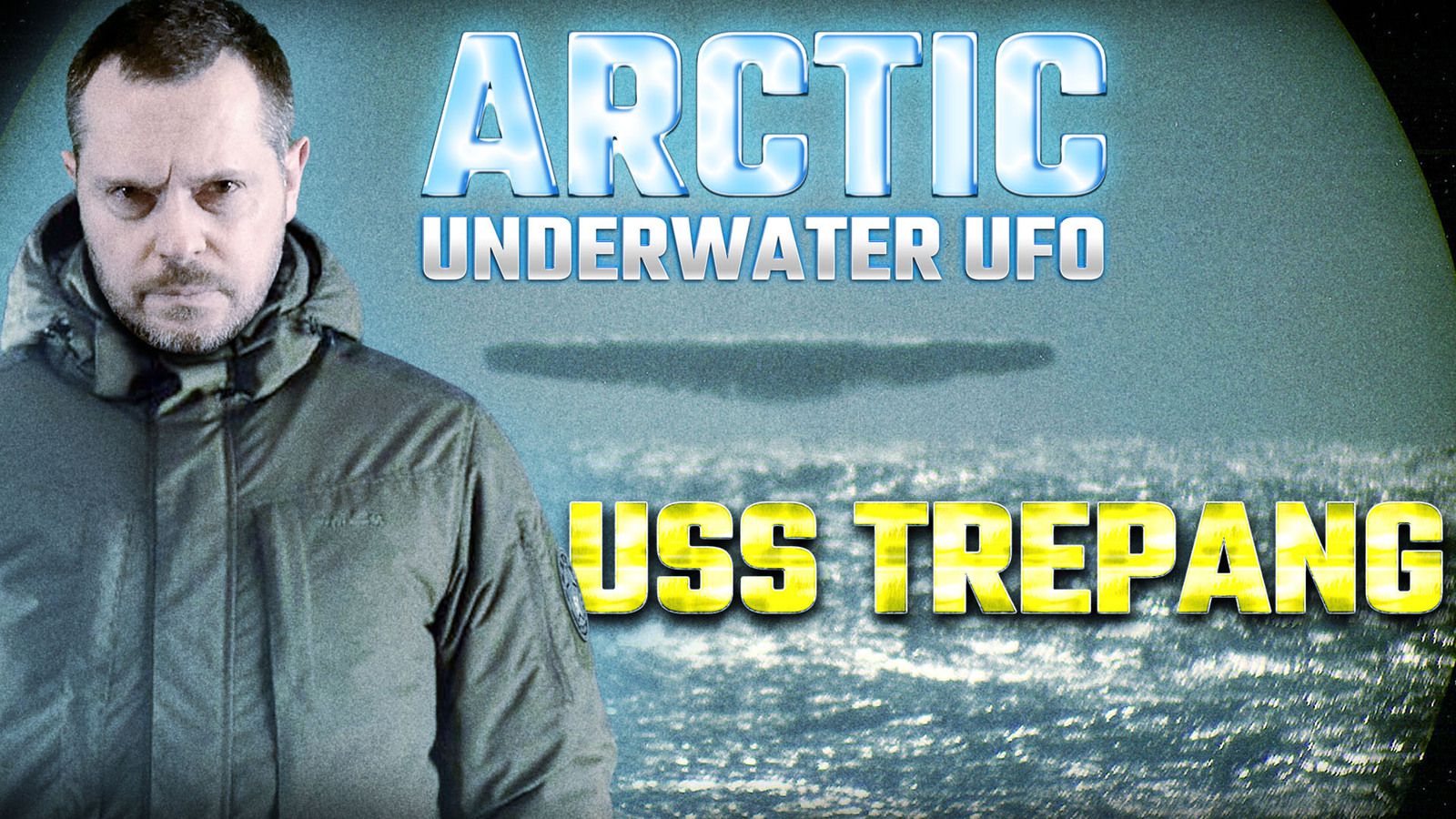 Specialist researchers of Unidentified Flying Objects (UFOs) believe the black and white images - supposedly taken from the USS Trepang SSN 674 submarine in March 1971 - are evidence of secret US aircraft tests or alien lifeforms looking to carry out an early form of fracking. Alex Mistretta, a paranormal investigator and author, investigated the images after they first appeared in French magazine Top secret...
Watch the VIDEO HERE !
There's more to say, more to explore together and we invite you now to join this new journey with us on Section 51 ! Subscribe now !
You can find our Section 51's official T-shirts & stuff and our Instagram page here :
➨ https://shop.spreadshirt.com/section51/
➨Instagram : https://www.instagram.com/ufo_section51/
Subscribe !
#live​ #usstrepang #alien #ufo #arctic #submarine
(PROG 625)