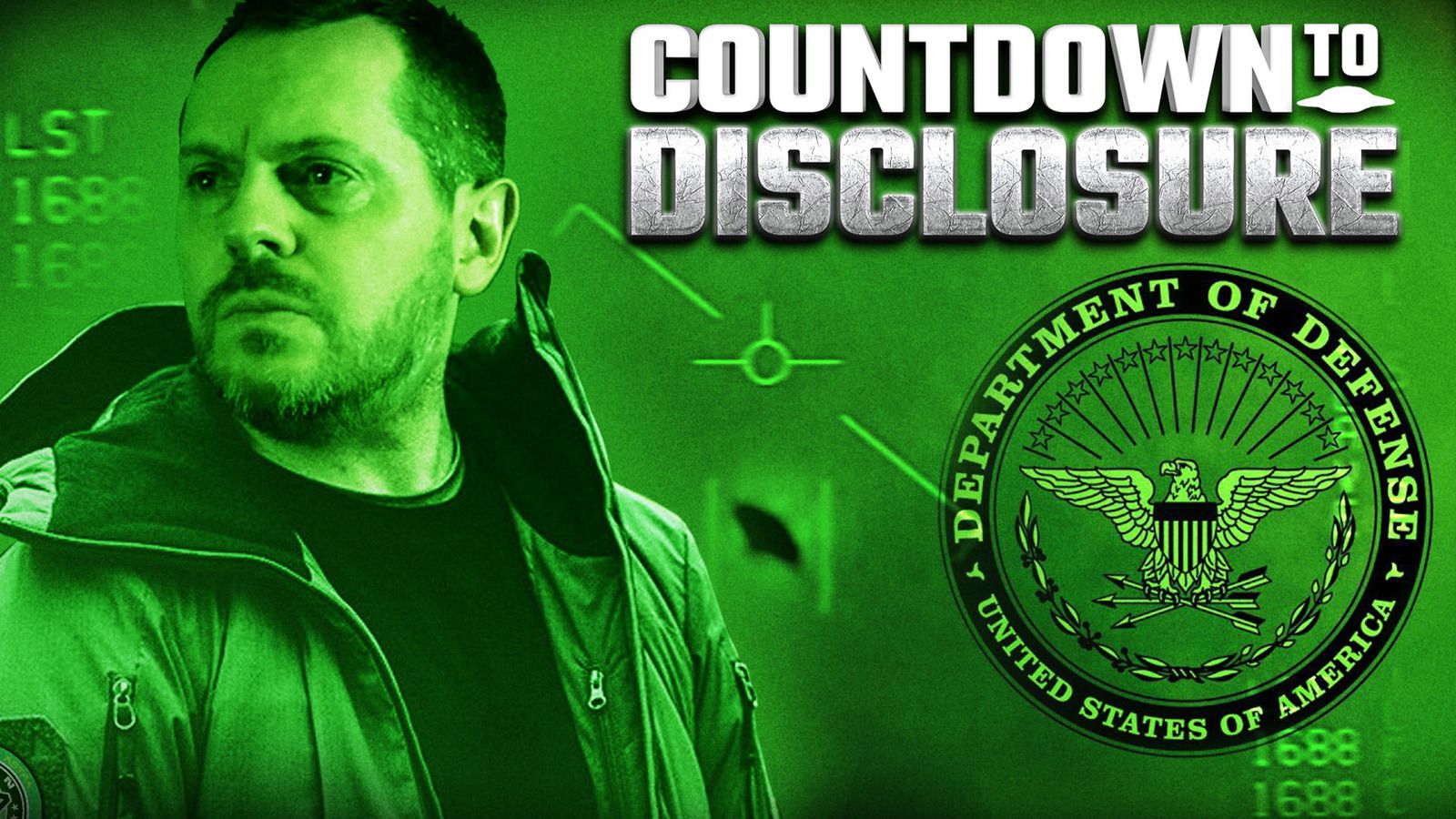 When President Donald Trump signed the $2.3 trillion coronavirus relief and government funding bill into law in December 2020, so began the 180-day countdown for US intelligence agencies to tell Congress what they know about UFOs...
Watch the VIDEO HERE !
There's more to say, more to explore together and we invite you now to join this new journey with us on Section 51 ! Subscribe now !