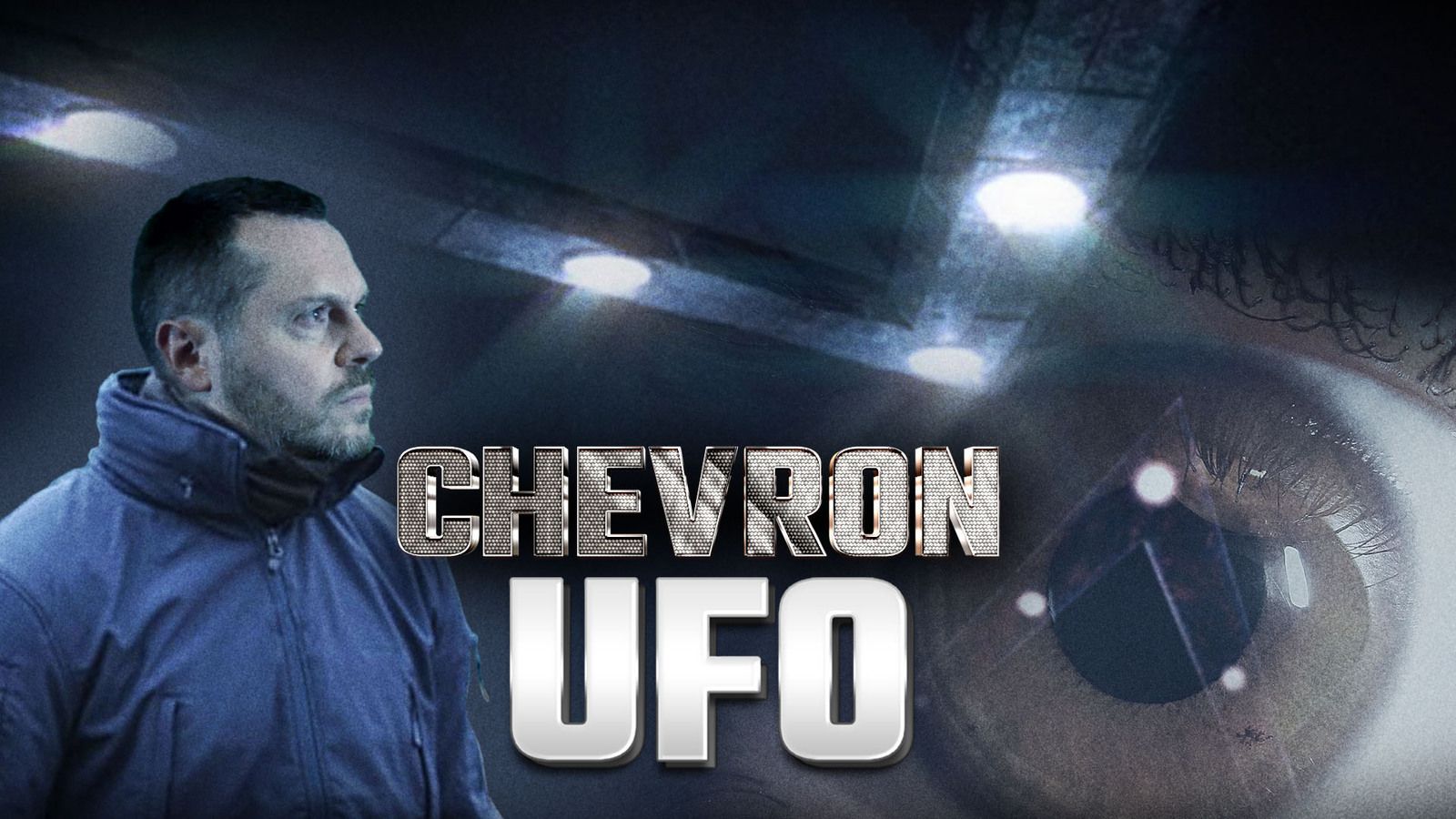 A man called Joshua who reported a very strange UFO sighting to the MUFON (Mutual UFO Network) - case 112819 still under investigation – in May 2019. So, Joshua was relaxing on his apartment balcony when he observed a large "V"-shaped object over Cordova, Tennessee, a suburb of Memphis. The craft had a black surface color and five, white external lights facing toward the ground...
Watch the VIDEO HERE !
There's more to say, more to explore together and we invite you now to join this new journey with us on Section 51 ! Subscribe now !
You can find our Section 51's official T-shirts & stuff and our Instagram page here :
➨ https://shop.spreadshirt.com/section51/
➨Instagram : https://www.instagram.com/ufo_section51/
Subscribe !
#chevronufo​ #UAP​ #triangle​ #mufon
(PROG 614)