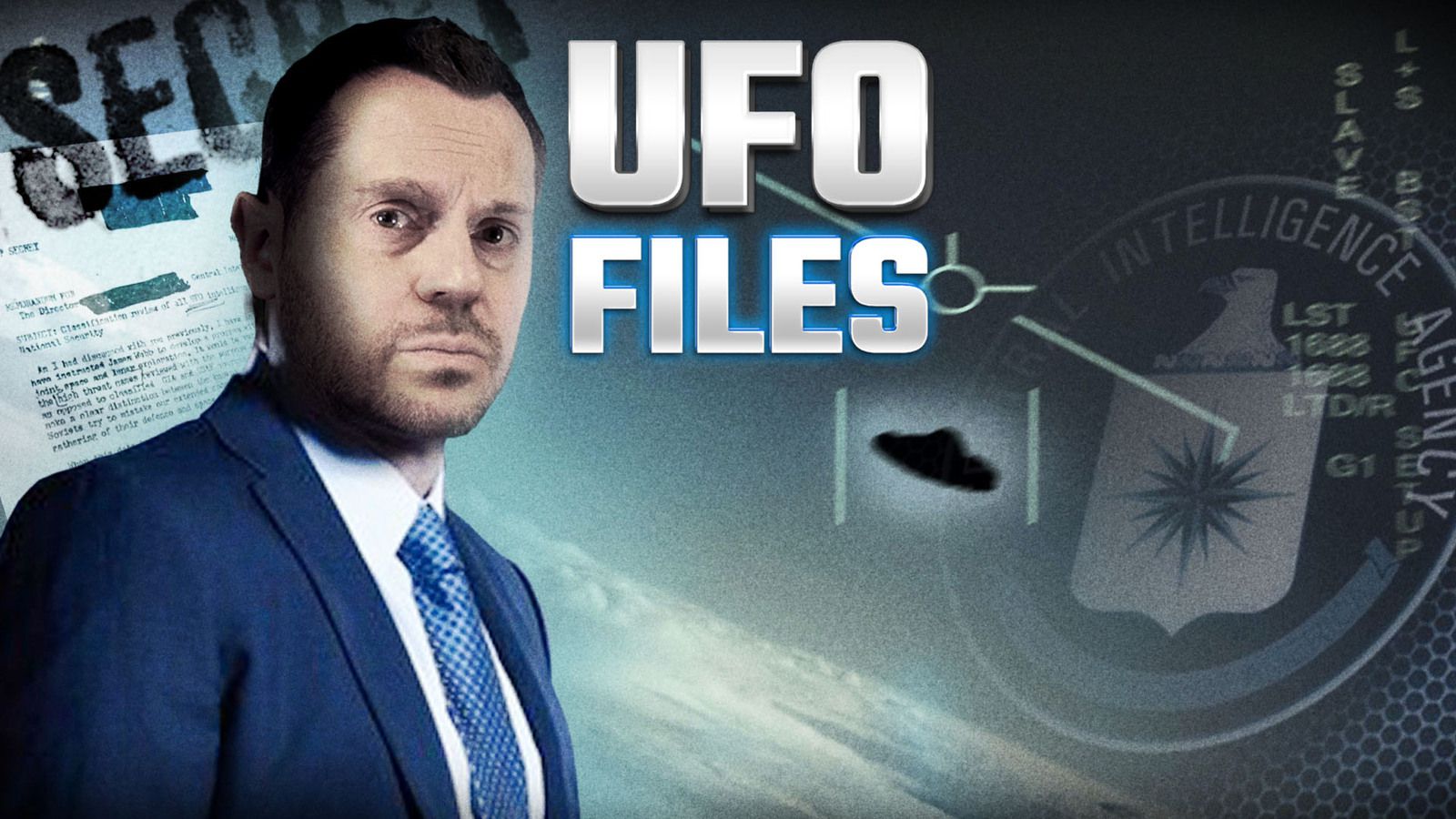 The truth is out there. Well, maybe. Thousands of documents from the CIA on unidentified flying objects were released at the beginning of January 2021 in a document dump that the agency says includes all their records on UFOs. The documents are currently available on the Black Vault, an online archive of declassified government documents...
Watch the VIDEO HERE !
There's more to say, more to explore together and we invite you now to join this new journey with us on Section 51 ! Subscribe now !