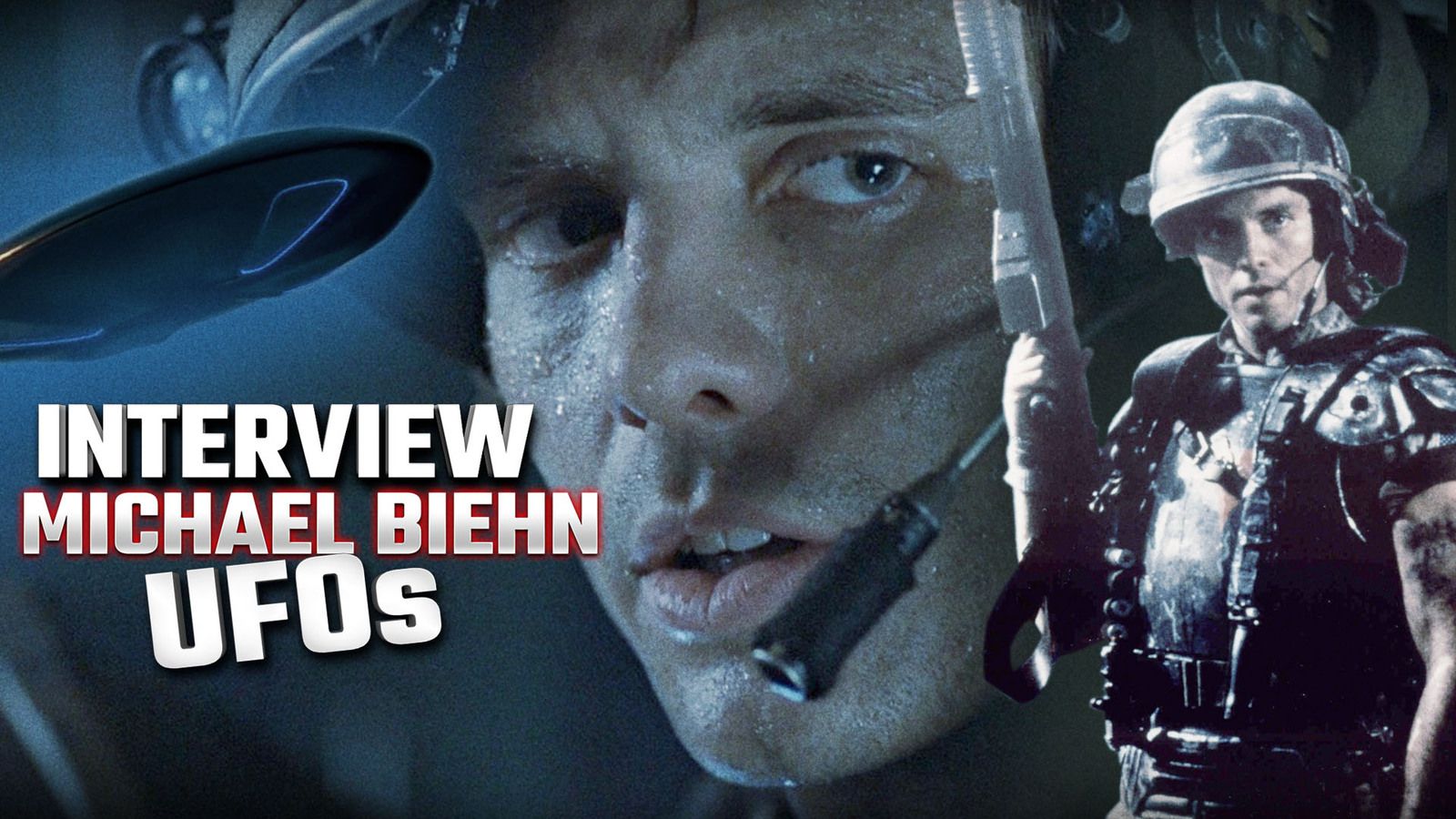 🎬 Short Interview with Michael BIEHN (ALIENS, TERMINATOR, ABYSS, MANDALORIAN...) who had the kindness to answer me few questions about UFOs via Cameo.
Watch the VIDEO HERE !
There's more to say, more to explore together and we invite you now to join this new journey with us on Section 51 ! Subscribe now !
Michael Biehn
https://en.wikipedia.org/wiki/Michael_Biehn
You can find our Section 51's official T-shirts & stuff and our Instagram page here :
➨ https://shop.spreadshirt.com/section51/