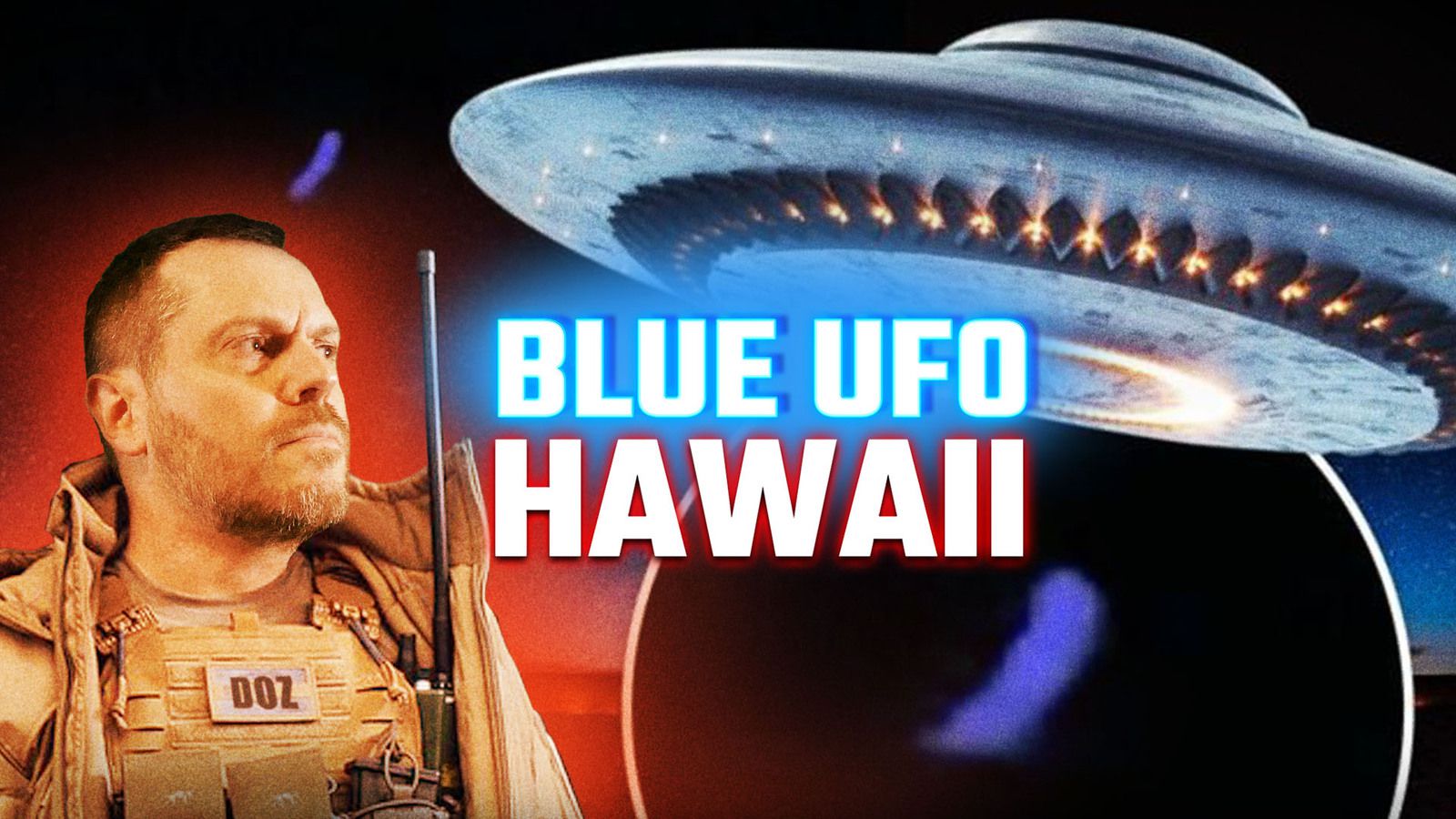 Residents of the Hawaiian island of Oahu were left baffled at the end of December 2020 as a mysterious blue object streaked across the evening sky at 8:30 PM before crashing into the ocean... New Premiere video !
Watch the VIDEO HERE !
There's more to say, more to explore together and we invite you now to join this new journey with us on Section 51 ! Subscribe now !