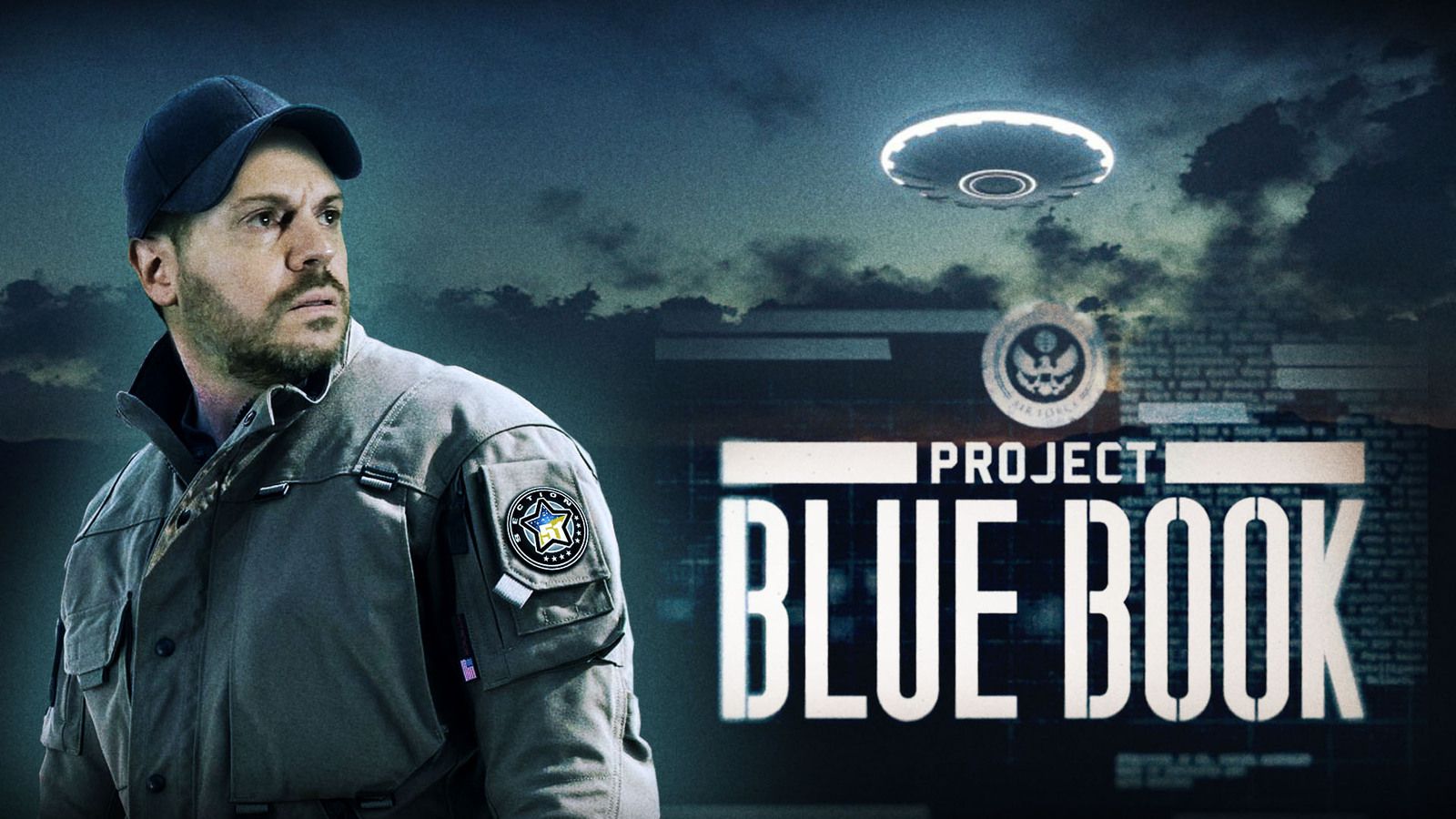 Project Blue Book was officially ceased on January 19, 1970. Project Blue Book had two goals:
1) To determine if UFOs were a threat to national security,
and 2) To scientifically analyze UFO-related data. Thousands of UFO reports were collected, analyzed, and filed...
Watch the FULL VIDEO HERE !
There's more to say, more to explore together and we invite you now to join this new journey with us on Section 51 ! Subscribe now !