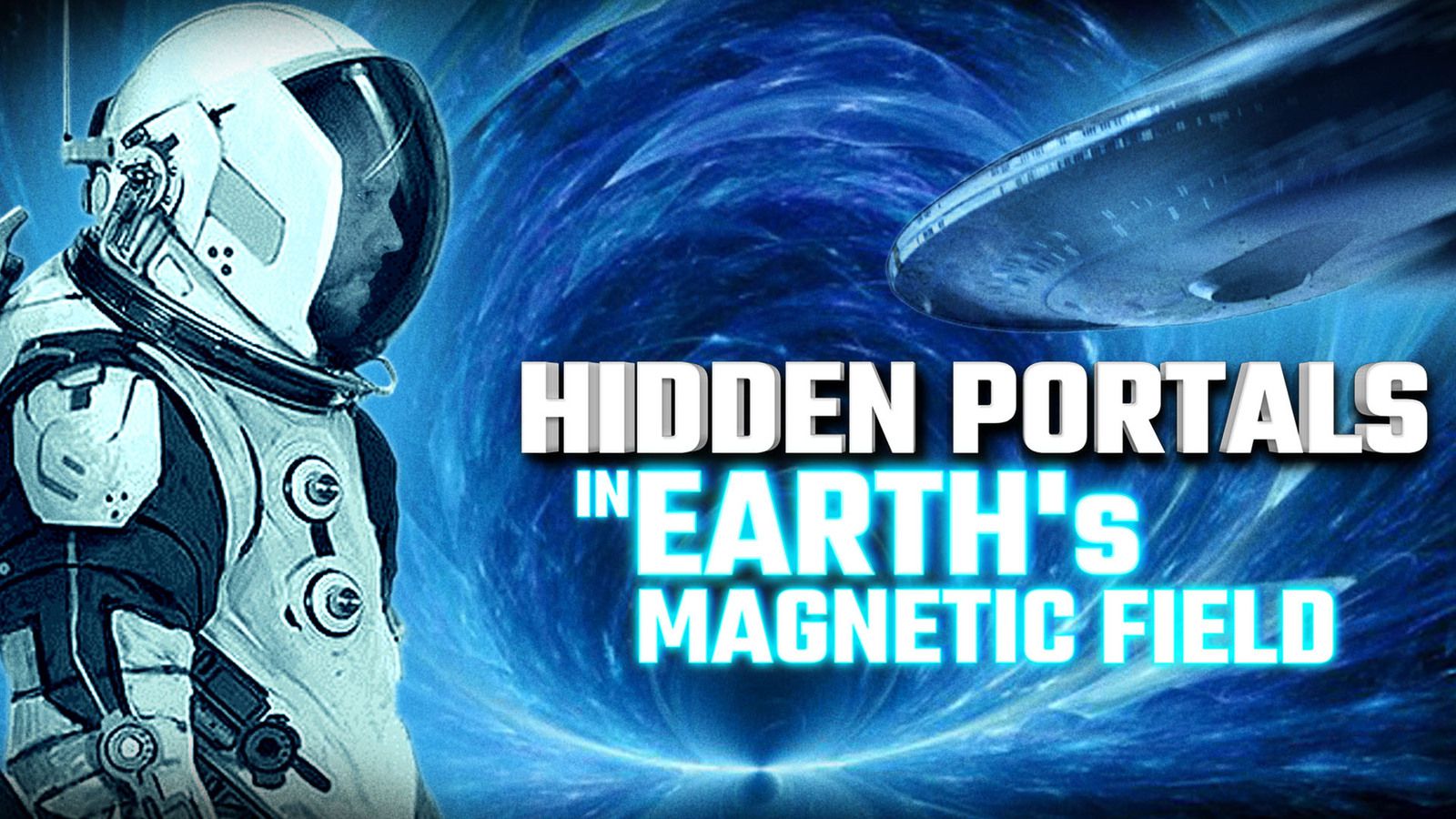 A portal is considered a shortcut, a guide, a door into the unknown. But portals, as we know them, are only present in sci-fi movies…right? Well, according to scientists it turns out that portals actually exist, and not only that, NASA-funded researchers at the University of Iowa to figure out what was going on...
Watch the LIVE with DOZgeek !
There's more to say, more to explore together and we invite you now to join this new journey with us on Section 51 ! Subscribe now !