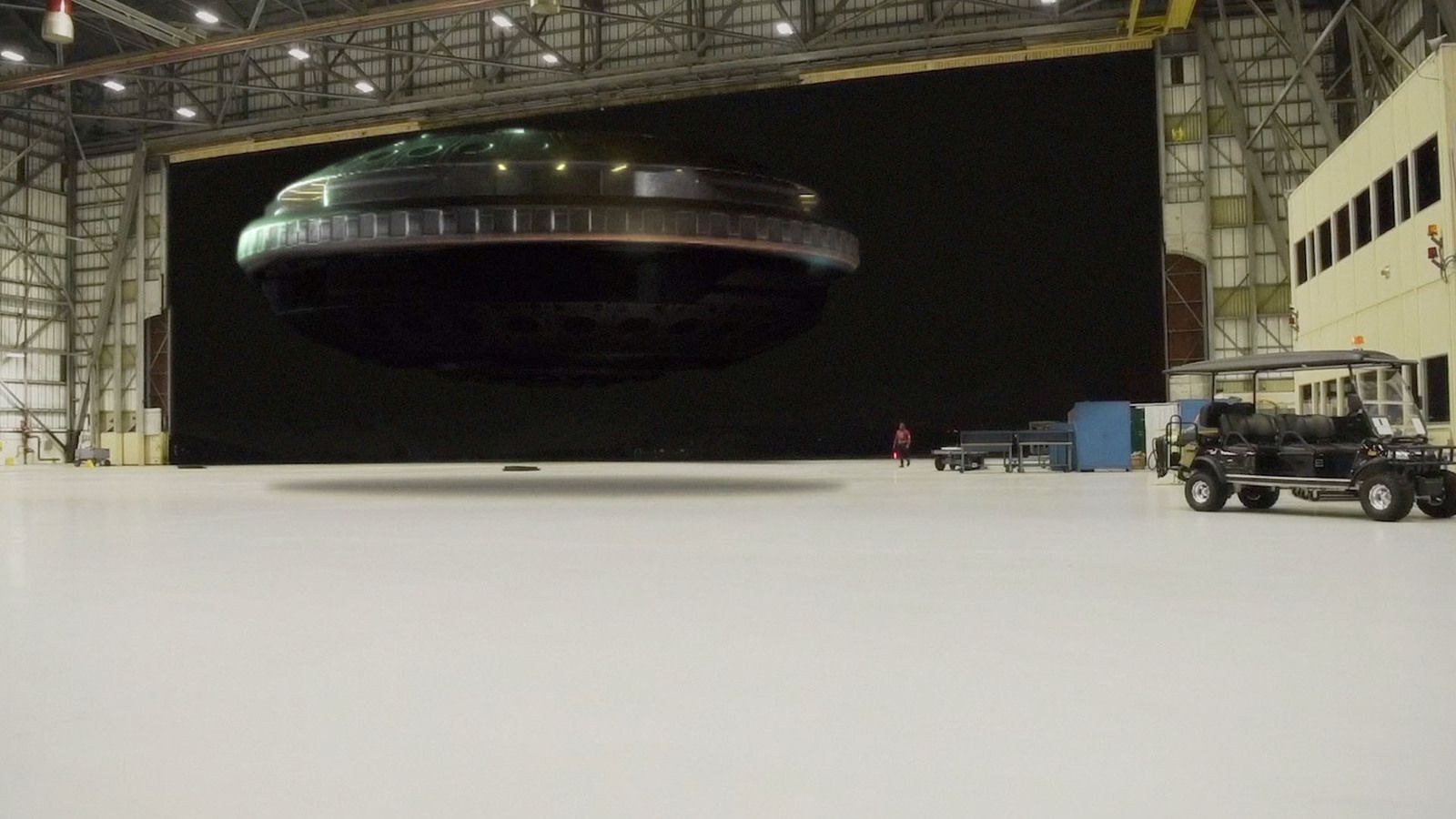 This is a visualization of what it might be like if a leaked video was found showing UFO parked in a secret military hangar located in Mountain Home Air Force Base, Idaho... This video is CGI, this is for entertainment only.
Watch the VIDEO HERE !
There's more to say, more to explore together and we invite you now to join this new journey with us on Section 51 ! Subscribe now !