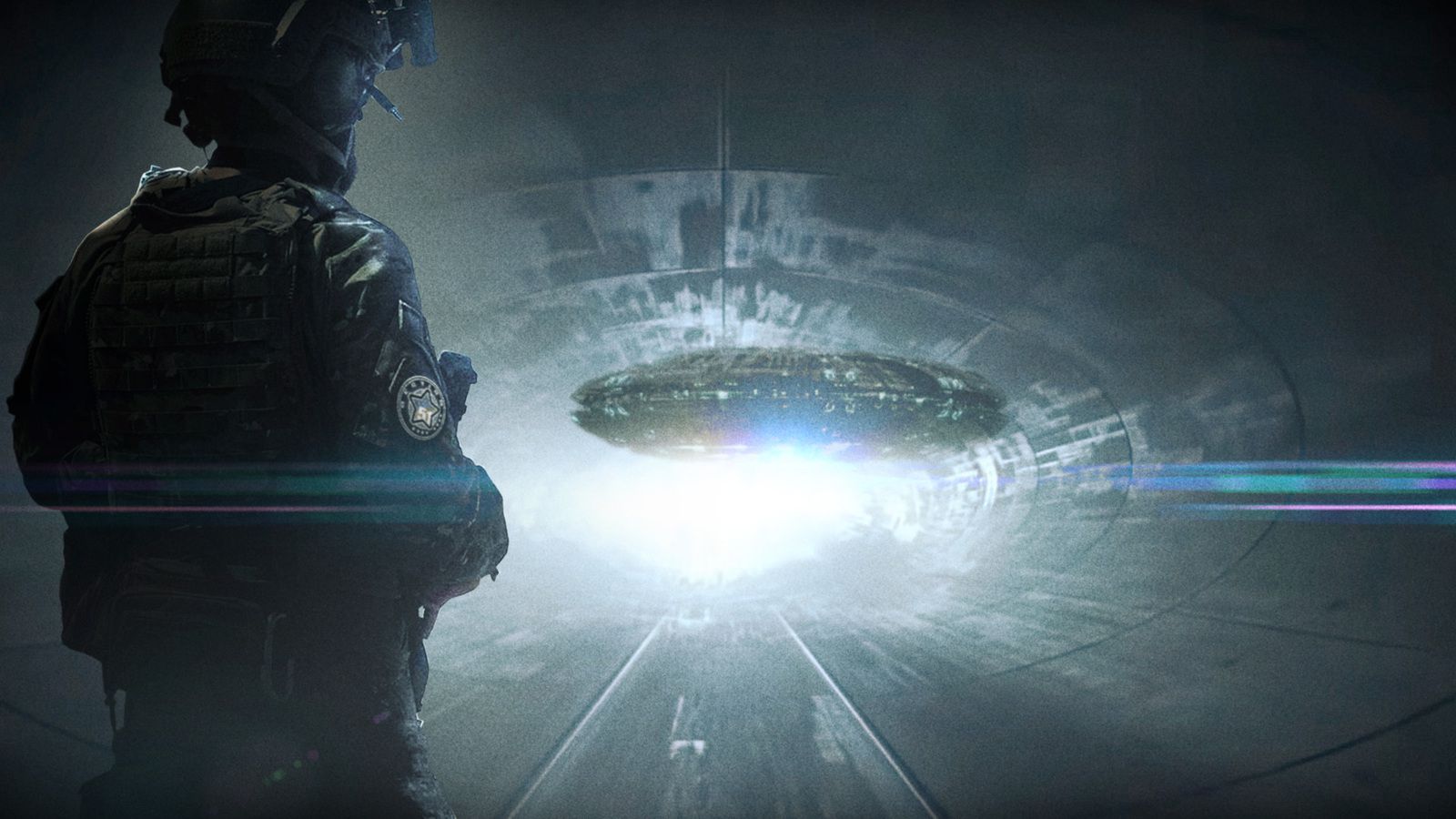 Discover 45 minutes of BEST UFO SIGHTINGS Section 51 (Edition March 2021 - ETHEREUM) ! This video is for entertainment only...
Watch the VIDEO HERE !
There's more to say, more to explore together and we invite you now to join this new journey with us on Section 51 ! Subscribe now !