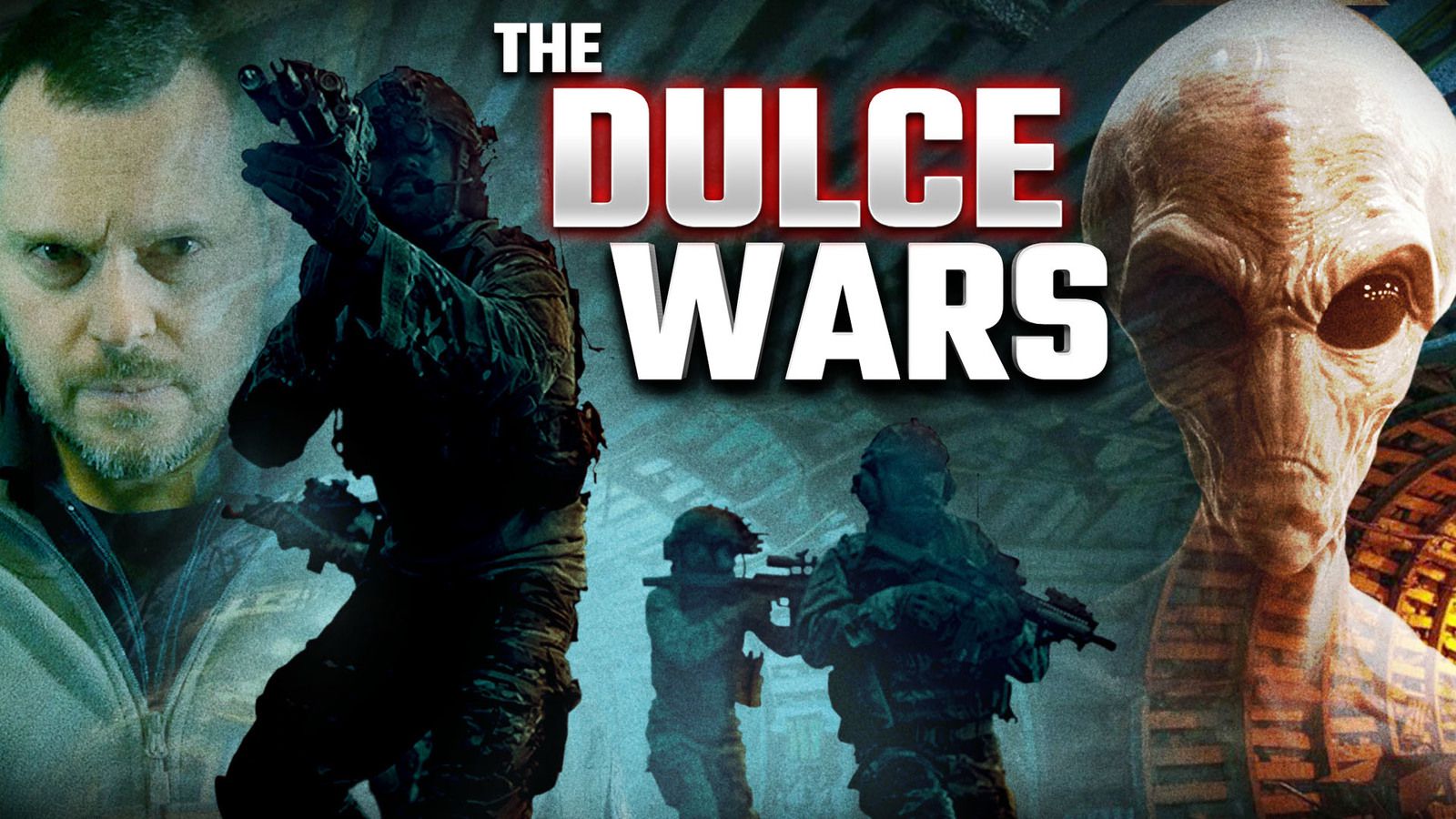 According to an eye witness, a witness called Mr Schneider, in 1979 American special forces allegedly engaged in a massive firefight with ALIENS who had established a base deep below the New Mexico desert. As many as 66 soldiers and civillians were killed as extra-terrestrial GREYS, armed with PLASMA GUNS went toe-to-toe with US Delta Forces in the so-called DULCE BATTLE...
Watch the VIDEO HERE !
There's more to say, more to explore together and we invite you now to join this new journey with us on Section 51 ! Subscribe now !
You can find our Section 51's official T-shirts & stuff and our Instagram page here :
➨ https://shop.spreadshirt.com/section51/
➨Instagram : https://www.instagram.com/ufo_section51/
Subscribe !
#dulce​ #underground​ #aliens​ #philschneider
(PROG 597)