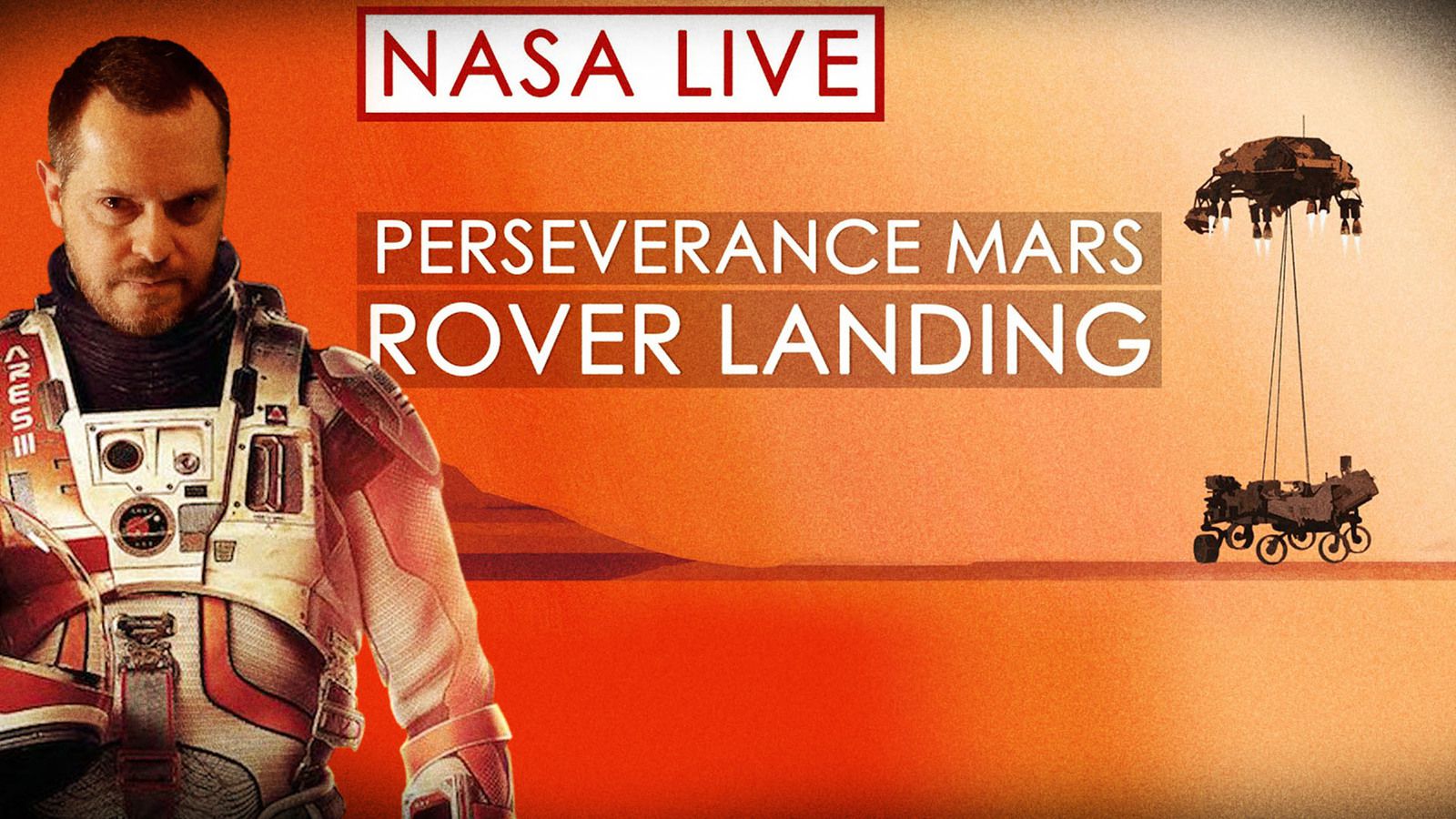 Watch an epic journey unfold on Thursday, Feb. 18 as our Perseverance rover lands on Mars. To reach the surface of the Red Planet, the rover has to survive the harrowing final phase known as Entry, Descent, and Landing. Only then can the rover – the biggest, heaviest, cleanest, and most sophisticated six-wheeled robot ever launched into space – search Jezero Crater for signs of ancient life and collect samples that will eventually be returned to Earth. Source : NASA
Watch the LIVE VIDEO HERE !
There's more to say, more to explore together and we invite you now to join this new journey with us on Section 51 ! Subscribe now !
You can find our Section 51's official T-shirts & stuff and our Instagram page here :
➨ https://shop.spreadshirt.com/section51/
➨Instagram : https://www.instagram.com/ufo_section51/
Subscribe !
#perseverance​ #mars #live #livestream
(PROG 600)