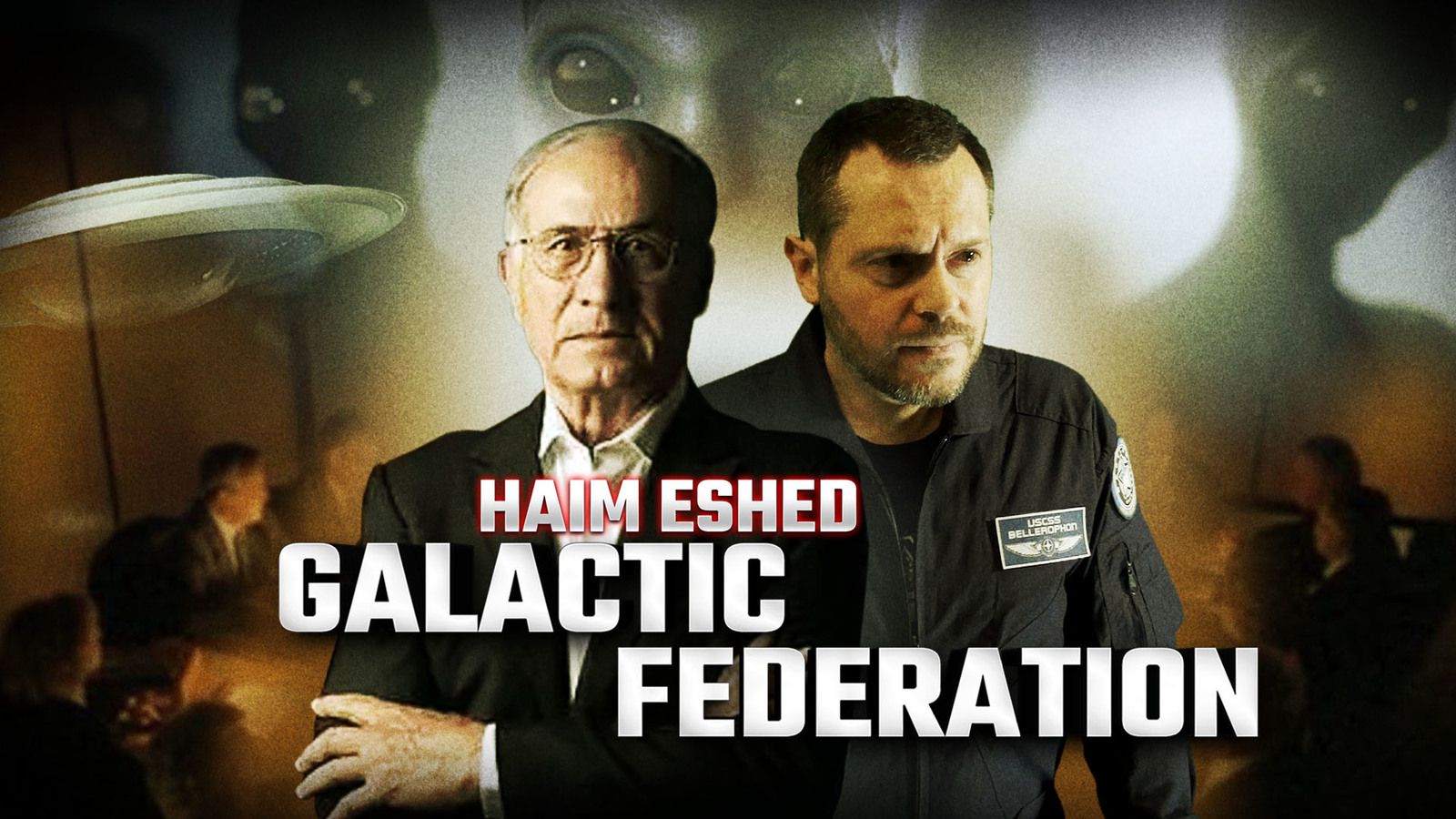 Has the State of Israel made contact with aliens?
According to retired Israeli officer and current professor Haim Eshed, the answer is yes, but according to him this has been kept a secret because humanity isn't ready.
Watch the VIDEO HERE !
There's more to say, more to explore together and we invite you now to join this new journey with us on Section 51 ! Subscribe now !