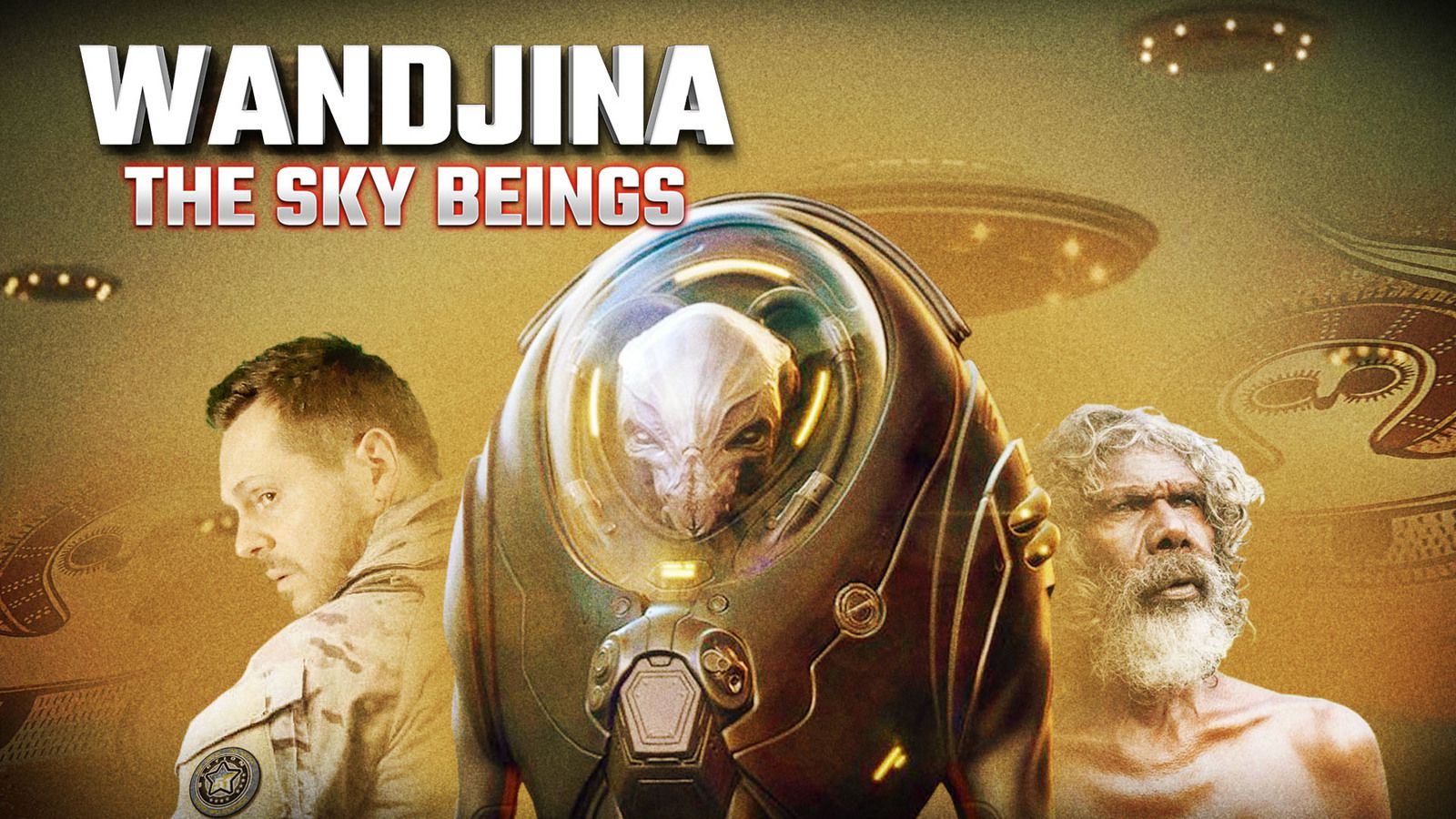 Australian Aboriginal people claim they originally came to our planet 60,000 years ago from an unknown place and they took over the lands here which they renamed as the land of the Wandjina...
Watch the VIDEO HERE !
There's more to say, more to explore together and we invite you now to join this new journey with us on Section 51 ! Subscribe now !
You can find our Section 51's official T-shirts & stuff and our Instagram page here :
➨ https://shop.spreadshirt.com/section51/
➨Instagram : https://www.instagram.com/ufo_section51/
Subscribe !
#wandjina #ancientaliens #australia #aboriginal
(PROG 590)