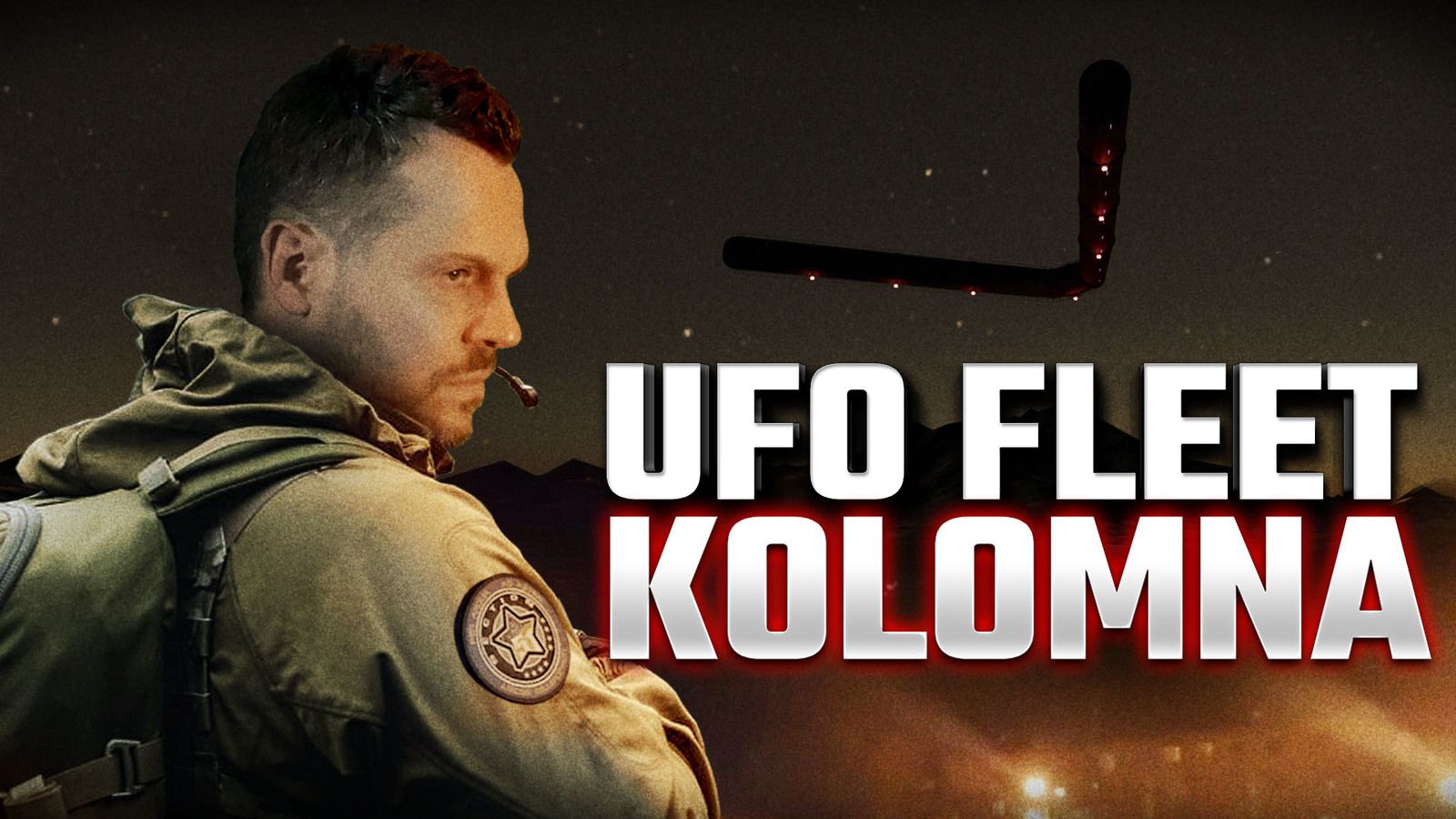 A fleet of UFOs was seen and recorded by multiple witnesses in March 2015 over the city of Kolomna, Russia, where just the year before another multiple UFO sighting occurred. What is attracting UFOs to Kolomna ? And what is also attracting triangle formation lights UFOs to Kolomna ?
Watch the VIDEO HERE !
There's more to say, more to explore together and we invite you now to join this new journey with us on Section 51 ! Subscribe now !
You can find our Section 51's official T-shirts & stuff and our Instagram page here :
➨ https://shop.spreadshirt.com/section51/
➨Instagram : https://www.instagram.com/ufo_section51/
Subscribe !
#ufofleet #kolomna #russia #ufo
(PROG 581)