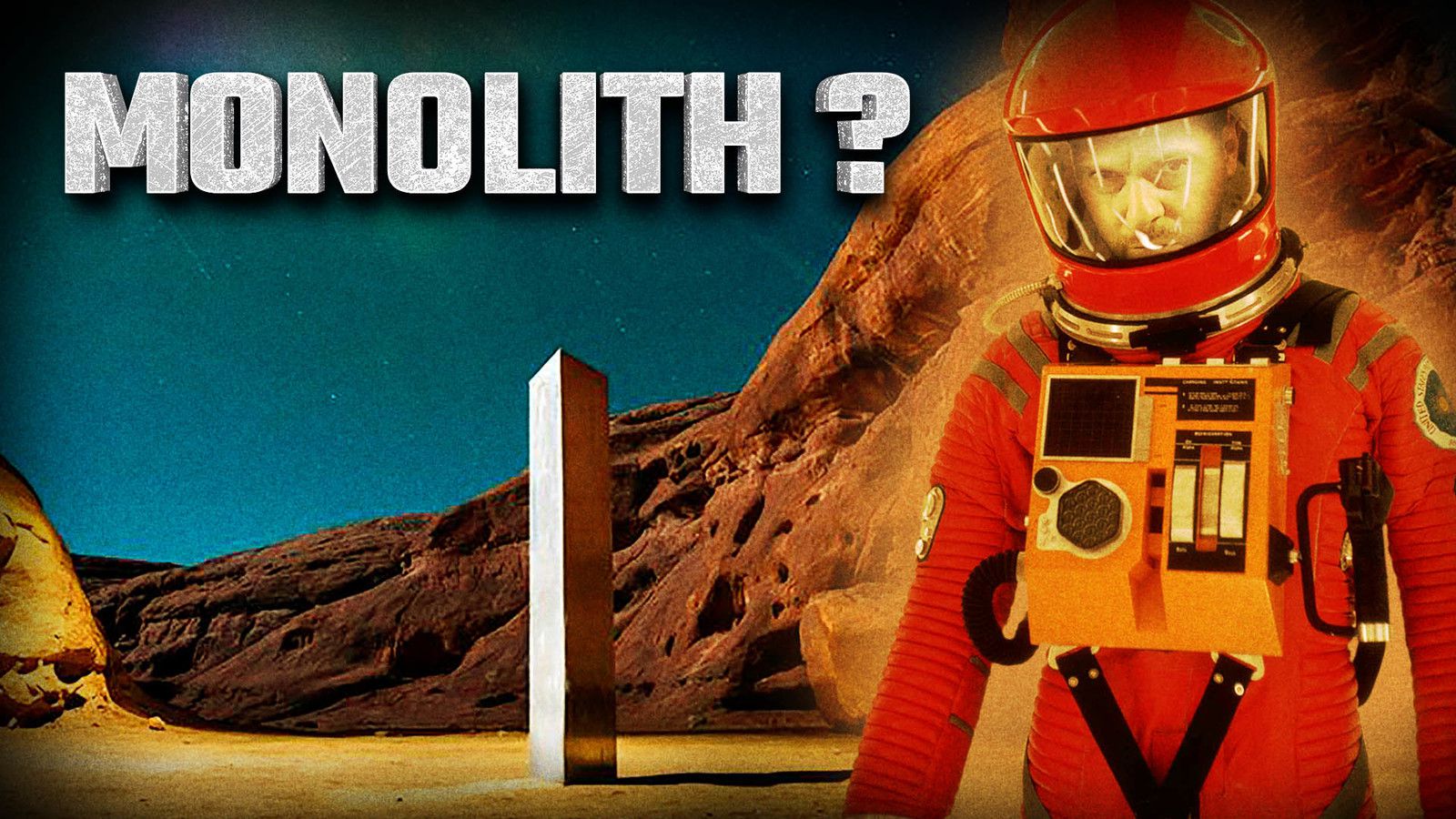 In November 2020, at the base of a barren slot canyon in Utah's Red Rock Country, a team that was counting bighorn sheep by helicopter spotted something odd and landed to take a closer look. It was not a sheep. It was a three-sided metal monolith, about 10 to 12 feet tall, planted firmly in the ground with no clear sign of where it came from or why it was there. And the Utah Department of Public Safety finally decided to reveal its existence to the wider world...
Watch the VIDEO HERE !
There's more to say, more to explore together and we invite you now to join this new journey with us on Section 51 ! Subscribe now !
You can find our Section 51's official T-shirts & stuff and our Instagram page here :
➨ https://shop.spreadshirt.com/section51/
➨Instagram : https://www.instagram.com/ufo_section51/
Subscribe !
#monolith #utah #romania #california
(PROG 577)