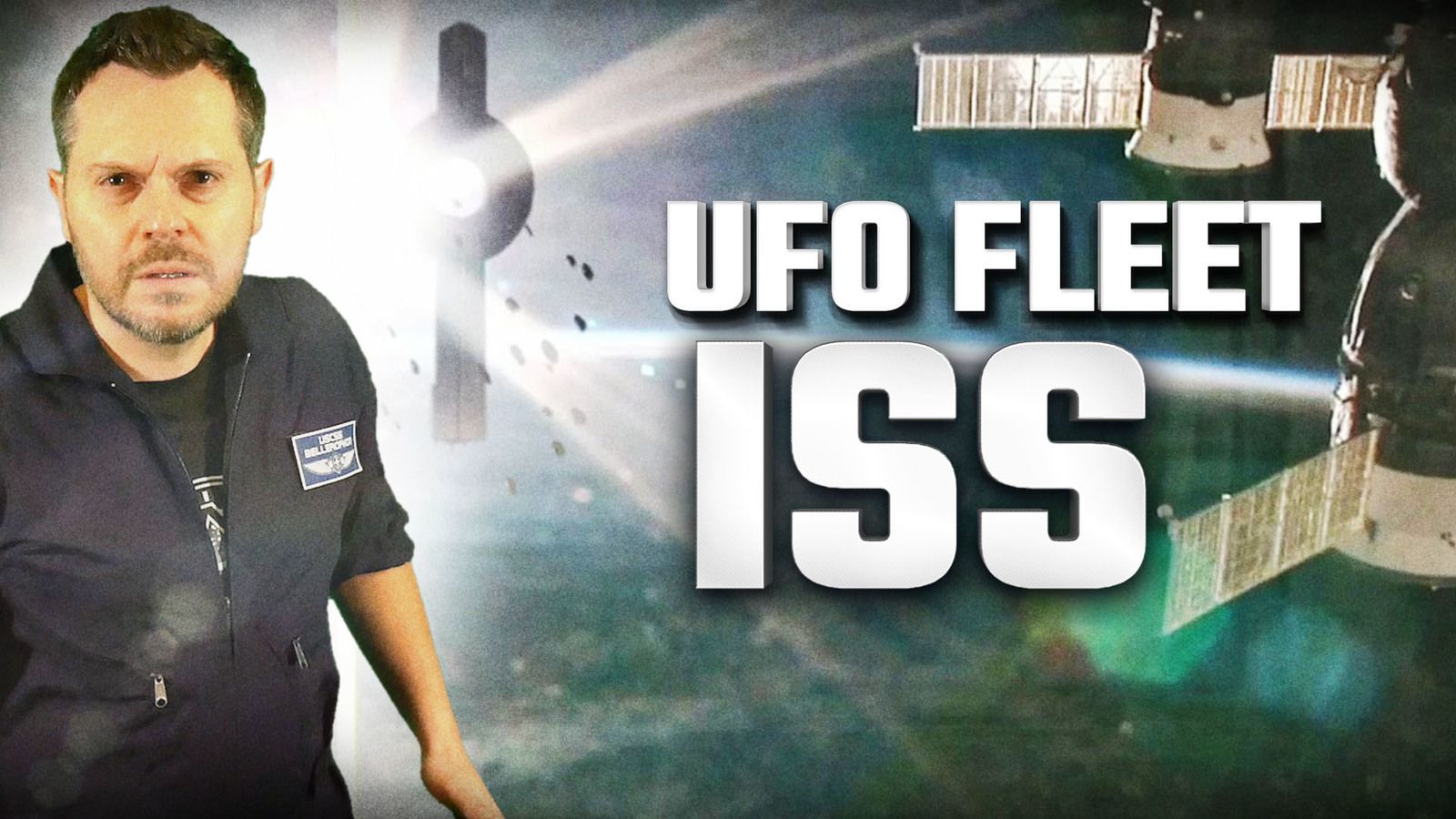 After 6 months, from November 15, 2020, a huge new UFO formation appeared on the ISS live webcam as it flew past the International Space Station. The chamber of the International Space Station (ISS) has recorded a fleet of more than 150 unidentified flying objects in Earth orbit...
Watch the VIDEO HERE !
There's more to say, more to explore together and we invite you now to join this new journey with us on Section 51 ! Subscribe now !
You can find our Section 51's official T-shirts & stuff and our Instagram page here :
➨ https://shop.spreadshirt.com/section51/
➨Instagram : https://www.instagram.com/ufo_section51/
Subscribe !
#ufofleet #iss #nasa #ufo
(PROG 579)