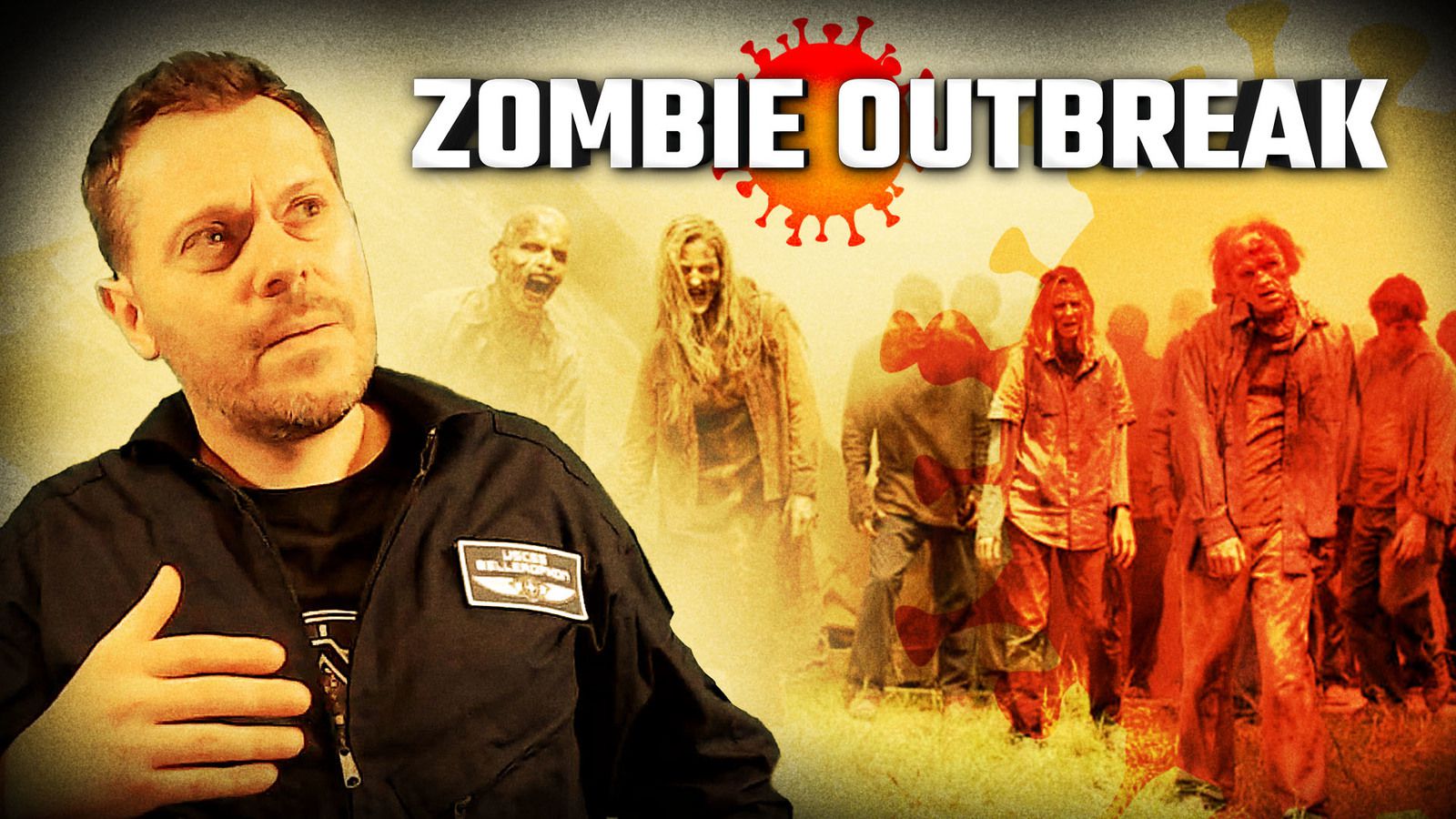 Talk of infection rates, lockdowns and overwhelming pressure on health surface has left the planet in an eerie state. Thanks to coronavirus, the majority of towns in the world now could provide the perfect settings for a zombie outbreak, and now a researcher has revealed what an outbreak of the walking dead might look like...
Watch the FULL VIDEO HERE !
There's more to say, more to explore together and we invite you now to join this new journey with us on Section 51 ! Subscribe now !
You can find our Section 51's official T-shirts & stuff and our Instagram page here :
➨ https://shop.spreadshirt.com/section51/
➨Instagram : https://www.instagram.com/ufo_section51/
Subscribe !
#zombieoutbreak #coronavirus #zombie #walkingdead #pandemic
(PROG 568)