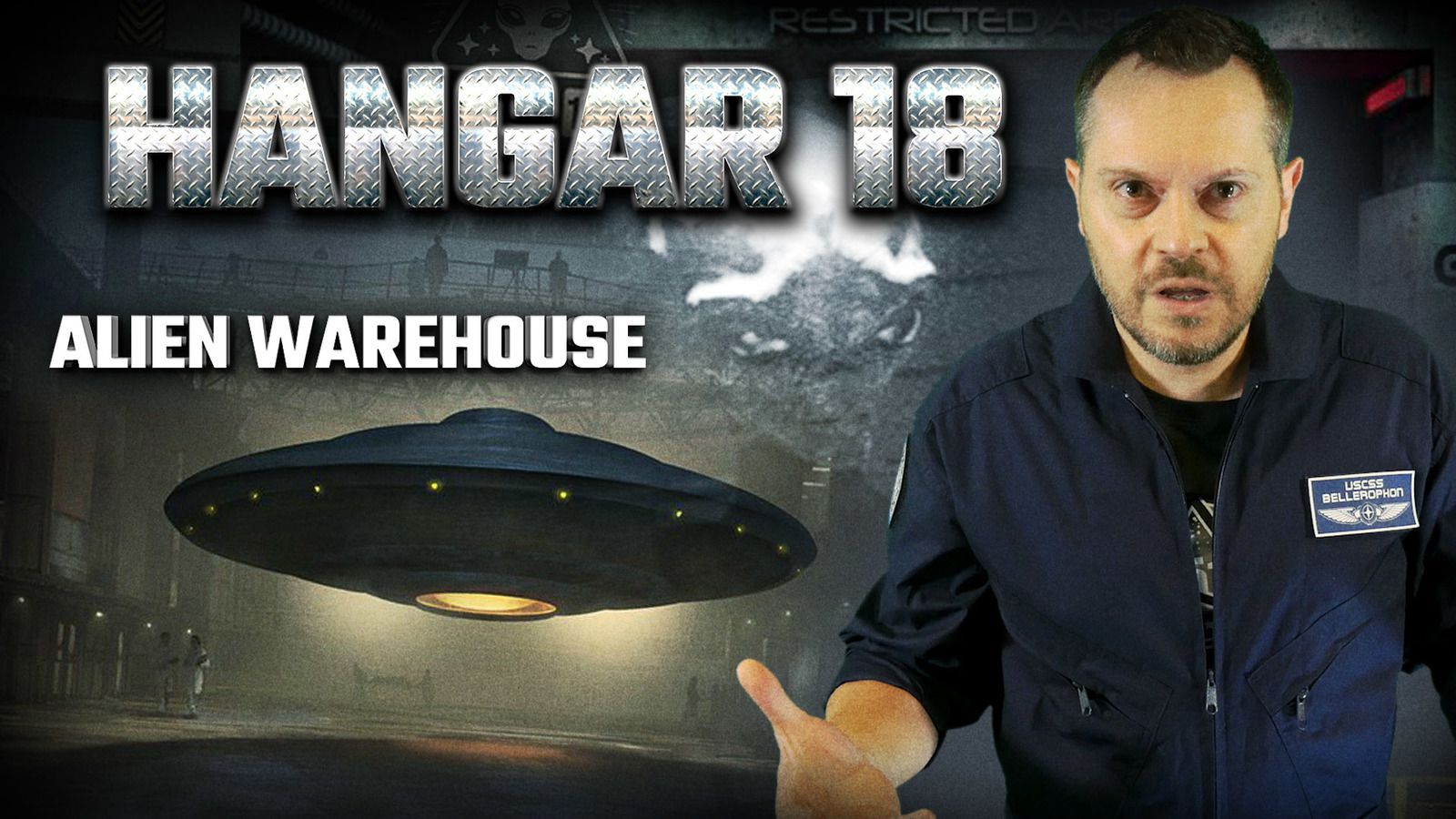 As home to Project Blue Book, ground zero for government investigation of UFOs from 1951 to 1969, Wright Field (now Wright-Patterson Air Force Base) outside Dayton, Ohio, ranks up there alongside Area 51 as a subject of enduring speculation. Many of the rumors surrounding Wright-Patterson involve what might have gone on inside a particular building, known as Hangar 18. UFO enthusiasts believe the government hid physical evidence from their investigations—including flying saucer debris, extraterrestrial remains and even captured aliens—in this mysterious warehouse, specifically inside a sealed, highly guarded location dubbed "the Blue Room"...
Watch the FULL VIDEO HERE !
There's more to say, more to explore together and we invite you now to join this new journey with us on Section 51 ! Subscribe now !
You can find our Section 51's official T-shirts & stuff and our Instagram page here :
➨ https://shop.spreadshirt.com/section51/
➨Instagram : https://www.instagram.com/ufo_section51/
Subscribe !
#hangar18 #area51 #airforce #secretbase #alien
(PROG 573)