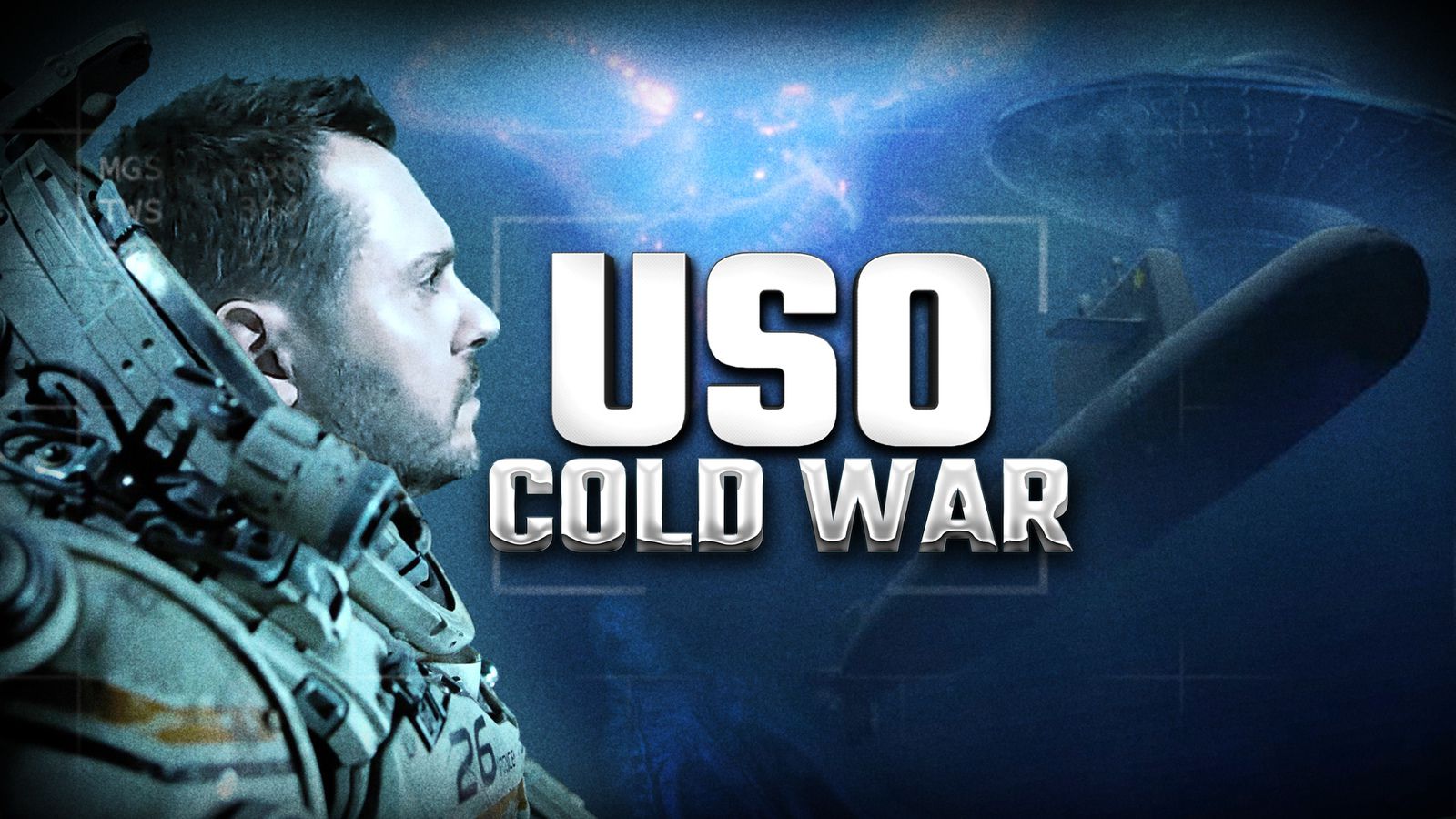 A SECRET "cold war" in the icy depths of the ocean could have been taking place between aquatic aliens and the Russians as a book (published in 2016) has sensationally claimed. Russia's USO Secrets. Files detailing the mysterious USOs – unidentified submersible objects – are kept tightly under lock and key at the Kremlin, according to UFO authors Paul Stonehill and Philip Mantle. The pair of authors claimed to have obtained leaked details of some of the encounters between Russian submarines and giant unexplained objects...
Watch the FULL VIDEO HERE !
There's more to say, more to explore together and we invite you now to join this new journey with us on Section 51 ! Subscribe now !
You can find our Section 51's official T-shirts & stuff and our Instagram page here :
➨ https://shop.spreadshirt.com/section51/
➨Instagram : https://www.instagram.com/ufo_section51/
Subscribe !
#uso #giant #underwater #secretcoldwar #submarine
(PROG 564)