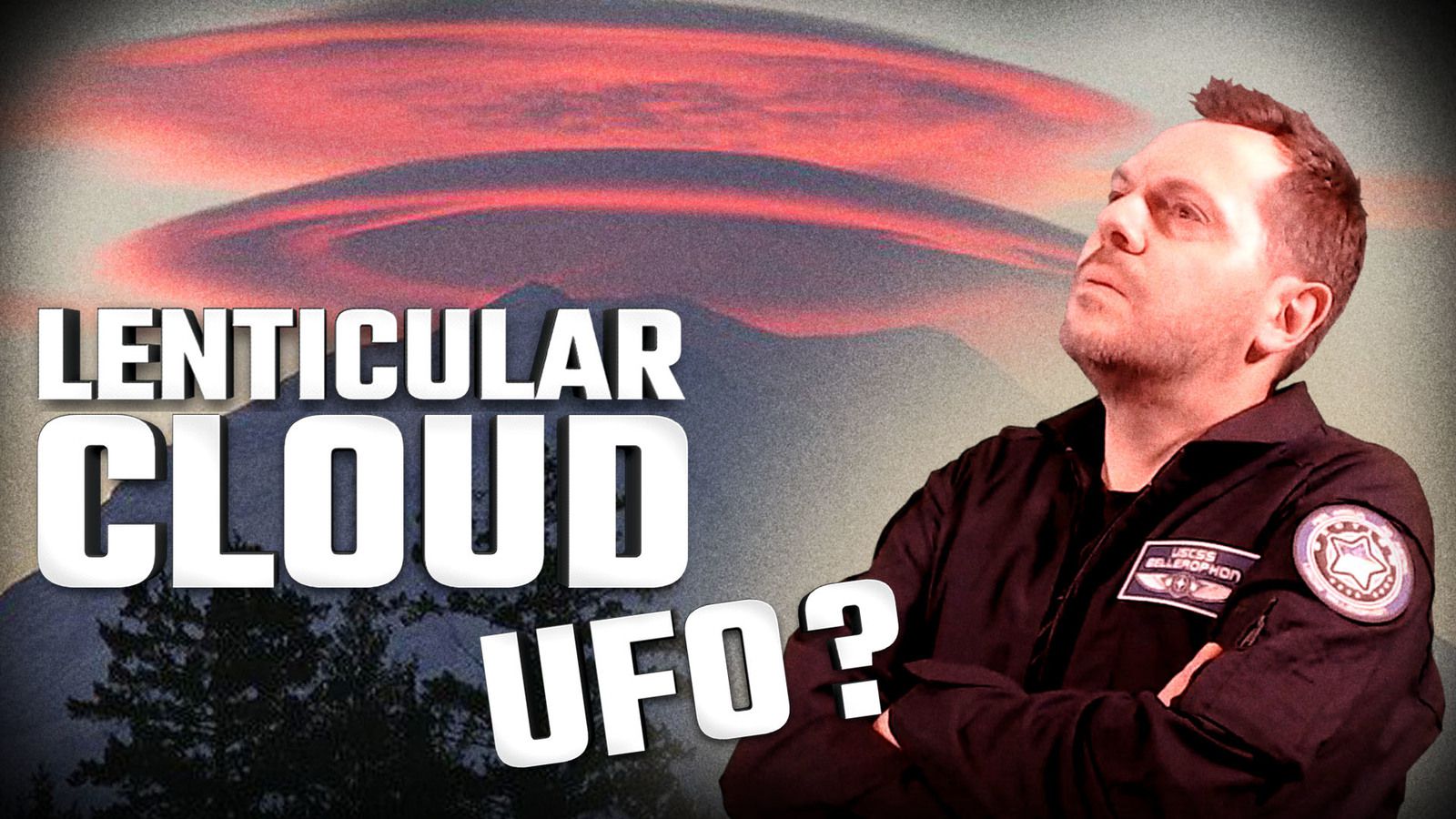 UFO hunters claim to have found evidence of a cloaked alien spacecraft after a "perfect white disk" was filmed over Yorkshire. The supposed UFO or unidentified flying object was spotted earlier this week and filmed by YouTuber DEADBEATchess666. And although at first glance, the UFO appears to be nothing more than a cloud, some conspiracy theorists are not so certain. The UFO video shows a stationary cloud hovering in the distance behind some treetops...
Watch the VIDEO HERE !
There's more to say, more to explore together and we invite you now to join this new journey with us on Section 51 ! Subscribe now !
You can find our Section 51's official T-shirts & stuff and our Instagram page here :
➨ https://shop.spreadshirt.com/section51/
➨Instagram : https://www.instagram.com/ufo_section51/
Subscribe !
#cloud #lenticular #alien #ufohunter #disc
(PROG 561)